Thursday, December 31, 2009
GIRL NEXT DOOR - Jump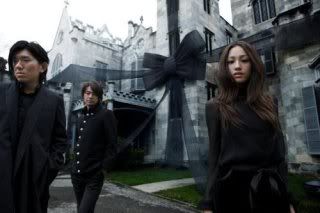 Jump is the 1st track that's found in GIRL NEXT DOOR's 2nd album NEXT FUTURE which will be out on 20th Jan 2010 .
Just like Winter Game in their self titled debut album , Jump is the only album track that received a music video of its own .
Honestly , I did not find Jump as attention grabbing as compared to Winter Game & it took me about 4-5 listens before I finally can get how NEXT FUTURE's opening track sounds like .
I guess the trio probably has a reason on choosing to make only 1 video for their 2nd album just like what happened to their debut album .
Jump is a grower & it somewhat does have that extra punch/edge as compared to other album/singles tracks of the guys & girl .
Fave Songs Of 2009


Just in time before 2010 comes knocking on my door in a few hours's time , this's my final 2009 recap posts in the form of songs that I came across which were released in 2009 .
In here , it just means that I only listen to the A-sides & not the full single with the B-sides & this includes digital single relases too .
I will just do the list in alphabetical order .
ai otsuka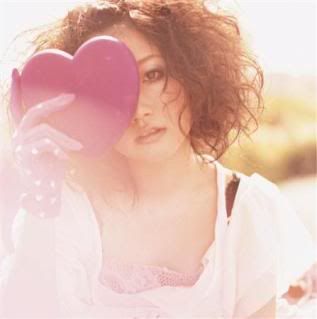 - aisu x time (ai otsuka x SU from RIP SLYME)
- Amaenbo (Spoiled Child) ~Wedding~
- Futatsu Boshi Kinenbi (Two Stars Remembrance Day) ~Shinkon Hiyori~ (~Day For Newlyweds~)
- Is
- Pocket ~Last Love Letter~
Aoyama Thelma - OH BABY Koishitetai (I Want To Fall In Love)




Aqua Timez - Velonica


BENI

Kiss Kiss Kiss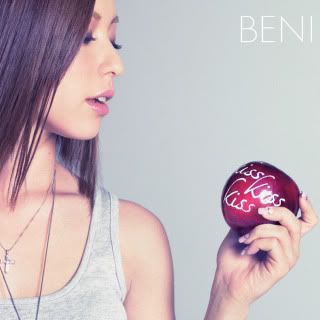 Koi Kogarete (Yearning For Love)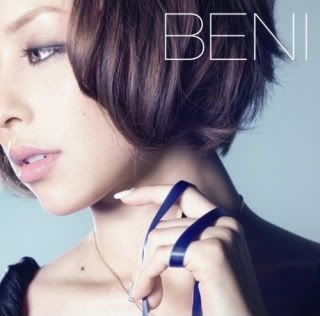 Zutto Futari de (Always The Two Of Us)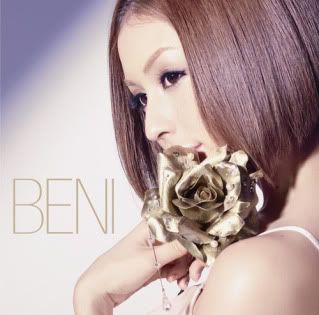 KIRA☆KIRA☆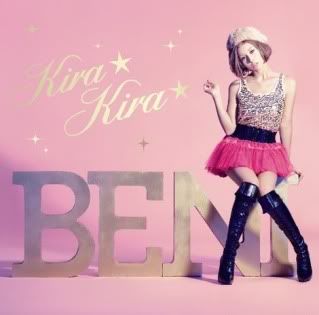 Crystal Kay Feat KAT-TUN's Akanishi Jin - Helpless Night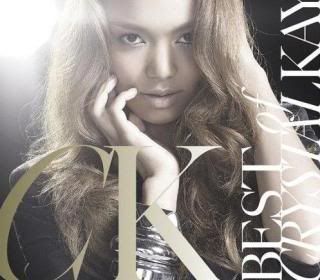 DOUBLE & Shota Shimizu - Oyasumi no Kiss wo (Kiss Me Goodnight) ~Good Night My Love~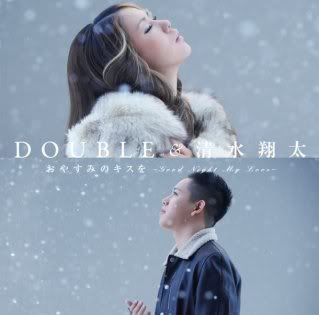 flumpool

Frame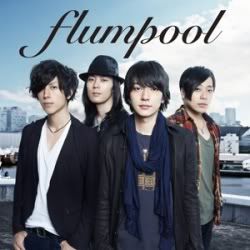 Mitsumeteitai (I Want To Stare At You)



Fukuyama Masaharu - Keshin (Incarnation)


Matsushita Yuya Feat Sista - Koe ni Naranakute (It Doesn't Become A Voice)


Prague - Light Infection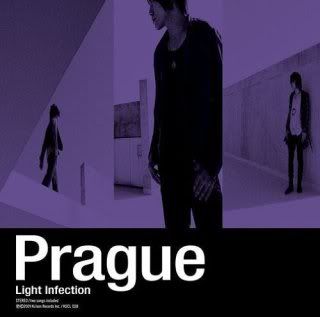 V6

Spirit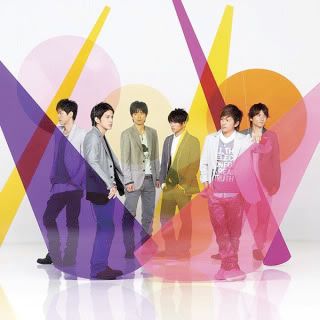 GUILTY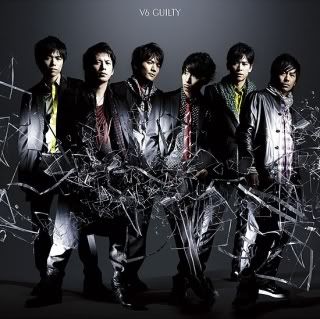 With that , happy 2010 everybody ! May 2010 be yet another exciting year for the jpop music scene .
To me 2009 was really a good jpop year (some said it's not & etc) but I think it boils down to the fact that I listened to a lot of artistes & my taste in music are quite broad which I feel it's not boring when you cherry pick & choose who to listen at the end of the day .
I still have some album reviews to work on which I get right to it soon !
Wednesday, December 30, 2009
YUI - GLORIA

CD Only Cover :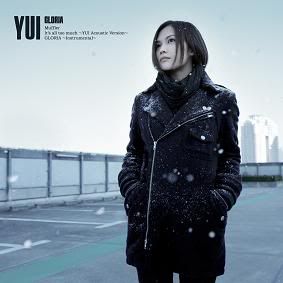 CD + DVD Cover :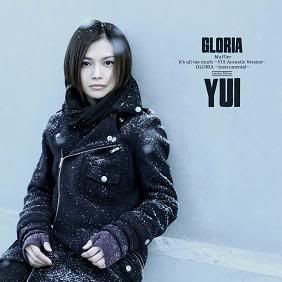 GLORIA is YUI's 15th single . It will be released on 20th Jan 2010 & it's her 1st single release of 2010 .
The new track will be part of a campaign to encourage high school students who are taking correspondence course programs . Students make oaths stating that they will constantly try to reach new heights for their future .
The 'attack pledges' were sent to YUI , and with those oaths in mind YUI wrote GLORIA to show support for those students .
YUI commented about the song , and also cheered on the students . "The song will become a reminder for both you and me to never forget our roots , our initial aggressiveness . Everyone goes through harsh and hard times, and it might seem easier to just give up . But I became what I am now today by facing and fighting those feelings . I sincerely encourage you to do the same . Let's continue our drive forward !"
GLORIA will be used in TV commercials for 'Shinken Zemi High School Course' [correspondence course program] from January 2010 . From among the students who sent 'attack pledges' 30,000 winners will get to download the truetone version of the song for free .
I guess after I saw the video pertaining to GLORIA , I can understand why so now & to me , GLORIA sounded like a mirror version of SUMMER SONG in that they're both cheery mid tempo tunes .
GLORIA's no again or It's all too much but sometimes it's good for YUI to do such easy listening pop/rock songs as really , too much angst can lead to something bad .
The following 2 songs serve as B-sides in the single :
- Muffler
- It's all too much ~YUI Acoustic Version~
Monday, December 28, 2009
Fave Singles Releases For 2009


After doing up my fave albums release for 2009 , in comes part 2 which're singles that I came across during 2009 .
When I said singles , it means that I listen to the whole single in full , from the A-sides to the B-sides & sometimes even remixes .
Because of the sheer volume of singles , I will divide the single categories to female solo artistes , male solo artistes , rock bands & the list goes on .
In each category , I will list the artistes in alphabetical order to smooth things out .
Digital singles & etc will be filed under the fave songs releases for 2009 entry .
Without a-do , let's hit it !
Female Solo Artistes Singles Releases
ai otsuka

Bye Bye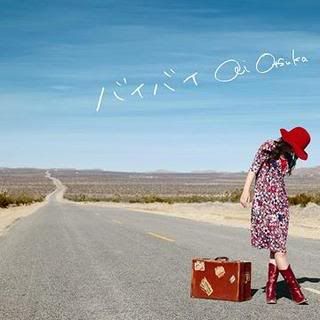 alan

Kuon no Kawa (River Of Eternity)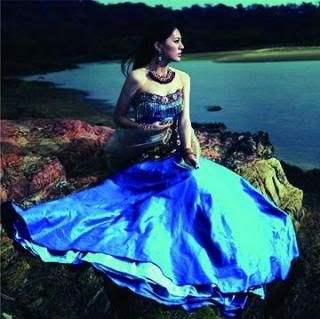 BALLAD ~Namonaki Koi no Uta~ (~Nameless Love Song~)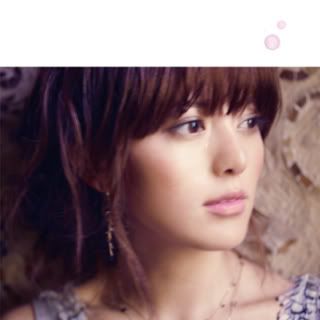 Swear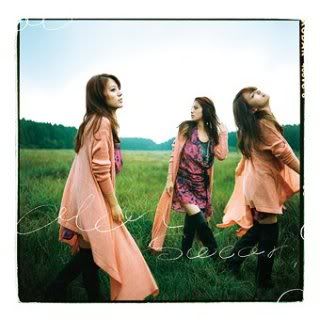 Anna Tsuchiya

Brave vibration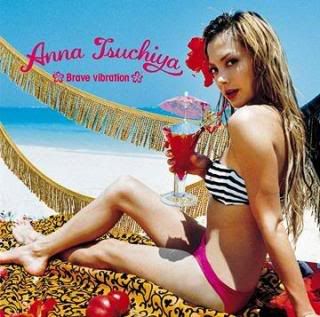 Aoyama Thelma

Todoketai ... (I Want To Send ...) Feat KEN THE 390 / Konomam Zutto (This Much Remains)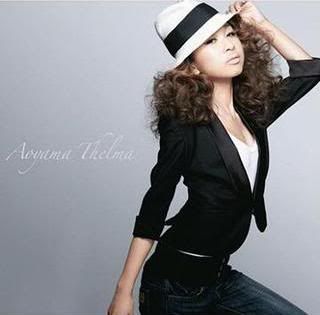 Wasurenaiyo (I Wouldn't Forget)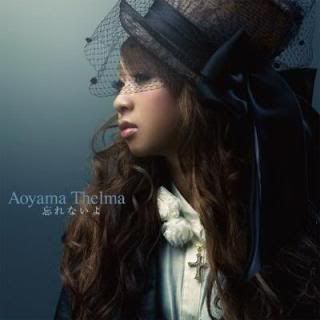 ayaka

Yume wo Mikata ni (Make Your Dream(s) Your Ally) / Koi Kogarete Mita Yume (The Dream You Yearned For)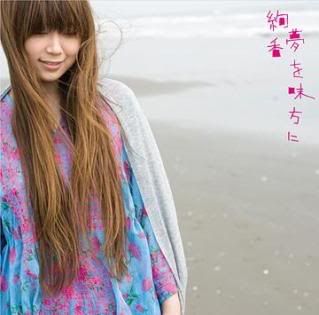 Minna Sora no Shita (All Under The Sky)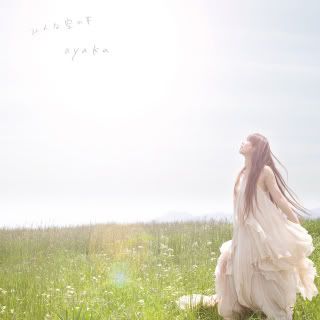 ayumi hamasaki

Rule / Sparkle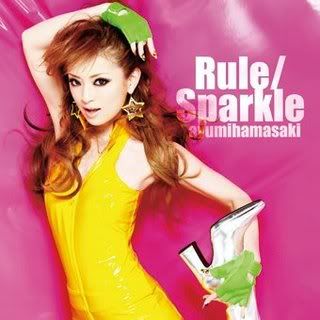 Sunrise / Sunset ~LOVE is ALL~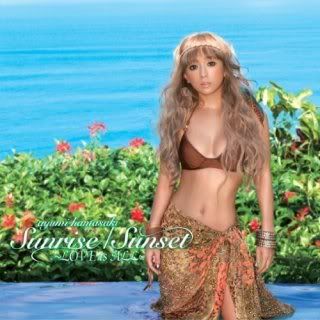 You were ... / BALLAD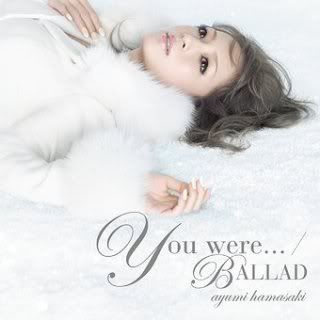 Hidemi Uematsu

Jidai (Period)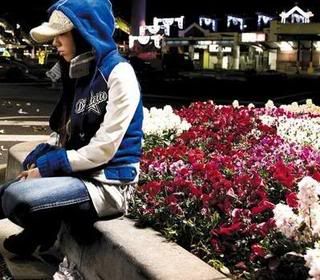 Dear Lady



Koda Kumi

It's all Love ! (Koda Kumi x misono)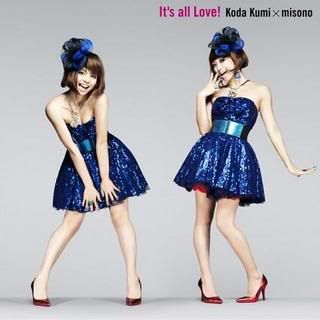 3 SPLASH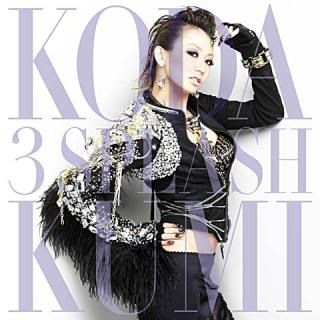 Alive / Physical thing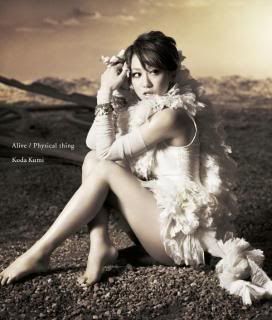 Kuroki Meisa

SHOCK -Unmei- (-Fate-)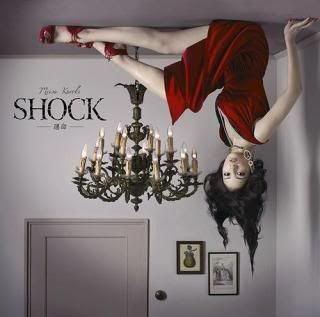 Mika Nakashima

Over Load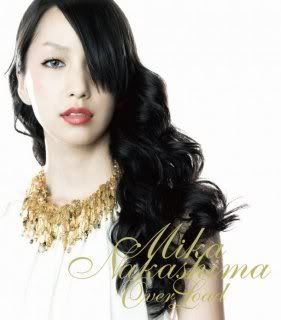 CANDY GIRL




Nagareboshi (Shooting Star)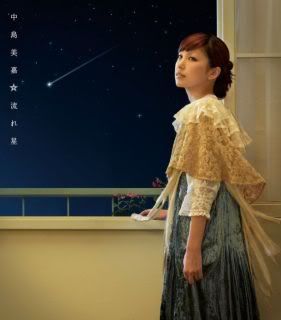 Namie Amuro

WILD / Dr.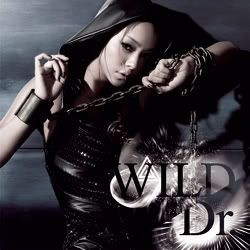 OLIVIA

Sailing free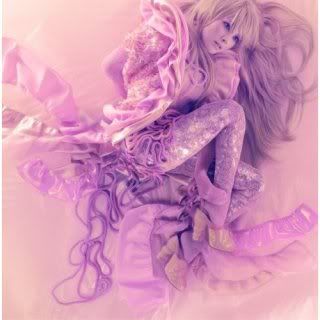 YUI

again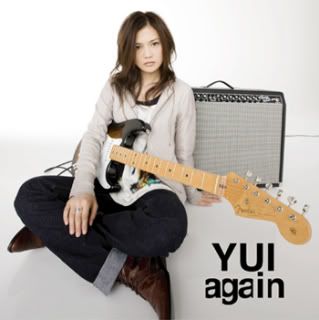 It's all too much / Never say die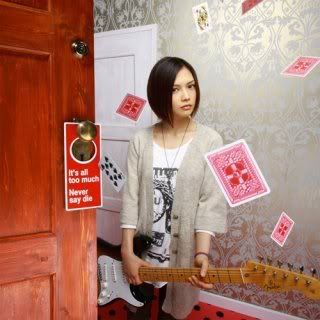 Yuna Ito

trust you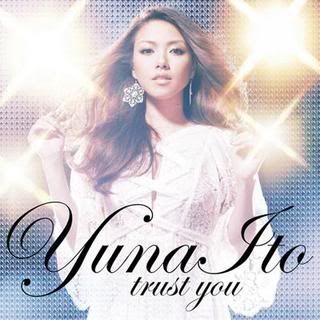 Let it Go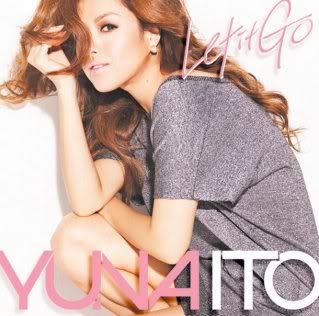 Male Solo Artistes Singles Releases
Domoto Koichi

Ayakashi (Something's Strange/Suspicious)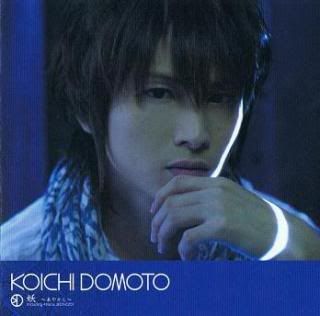 Domoto Tsuyoshi

RAIN



Ken Hirai

CANDY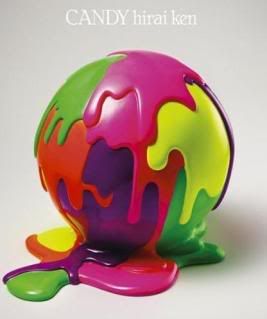 Boku wa Kimi ni Koi wo Suru (I Fall In Love With You)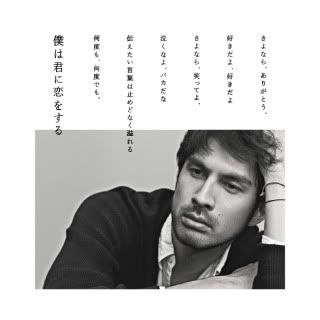 Koike Teppei

Kimi Dake (Just You)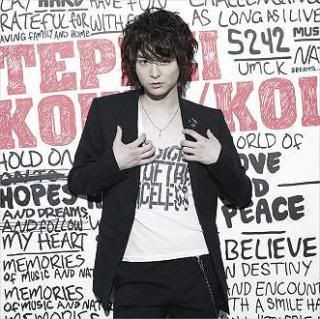 Matsushita Yuya

LAST SNOW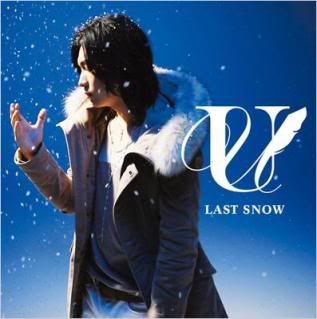 Honesty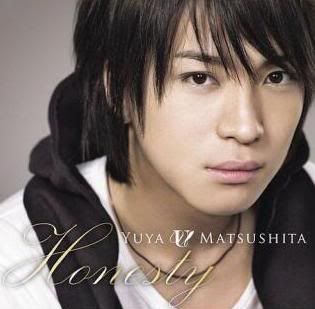 Saito Kazuyoshi

Don't Worry Be Happy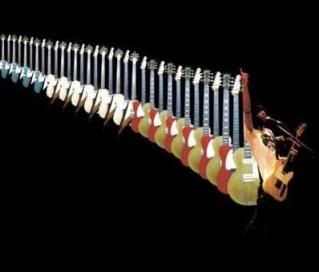 COME ON !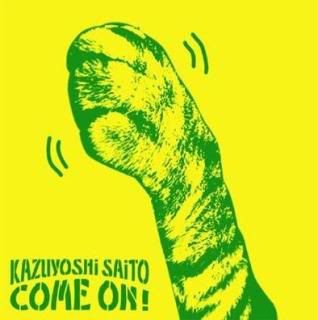 Shota Shimizu

Utsukushii Hibi yo (Beautiful Days) / Sayonara wa Itsumo Sobani (Goodbye To The Usual)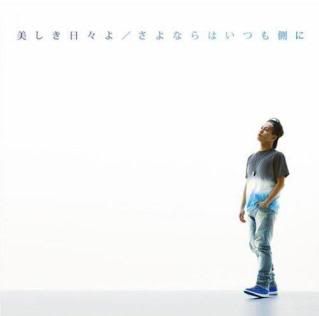 Kimi ga Suki (Love You)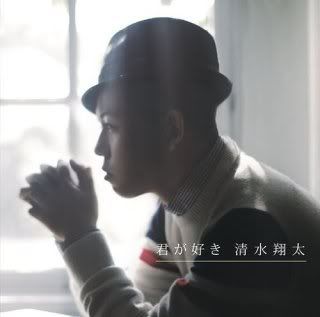 Suga Shikao

Party People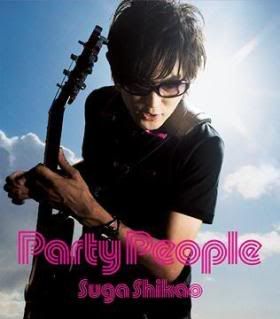 Hajimari no Hi (The Beginning Of The Day) Feat Mummy-D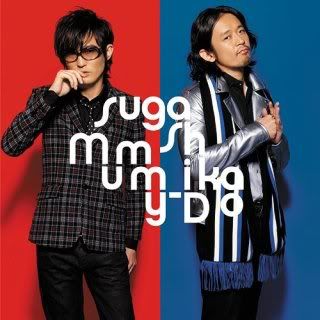 Takizawa Hideaki

Ai Kakumei (Love Revolution)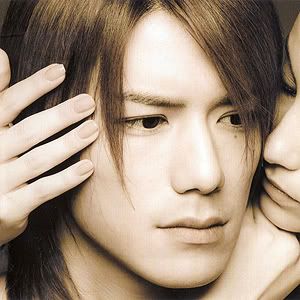 Sha.la.la / Mugen no Hane (Wings Of Infinite)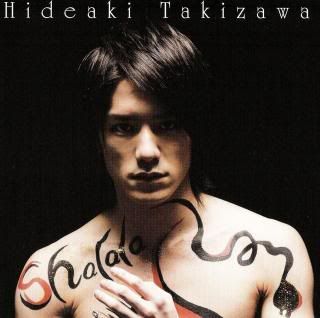 Hikari Hitotsu (Only Light)



Tsuyoshi - Sora (Sky) ~ Utsukushi ware no Sora (The Beautiful Sky)


Yamashita Tomohisa

Loveless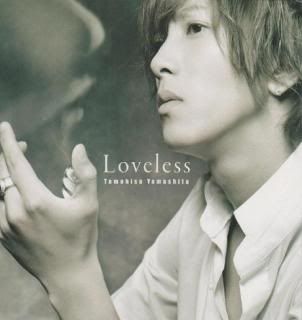 Yusuke

Himawari (Sunflower)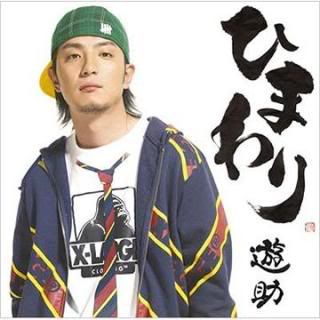 Tanpopo (Dandelion) / Kaizokusen (Pirate Ship) / Sono Kobushi (The Fist)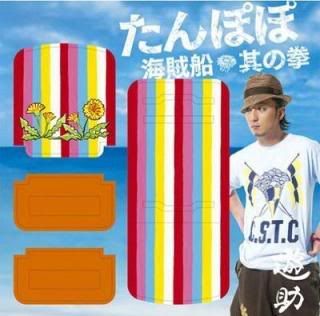 Ichou (Gingko)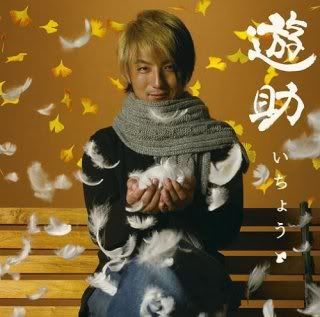 Duet
Miliyah Kato x Shota Shimizu - Love Forever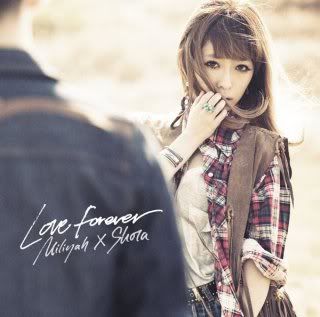 Bands Singles Releases
Aqua Timez

STAY GOLD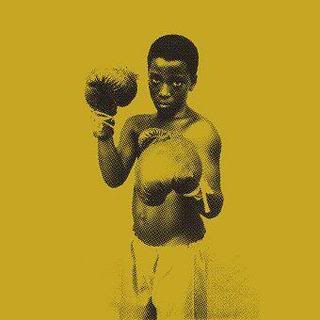 Purmeria ~Hana Uta~ (~Flower Song~)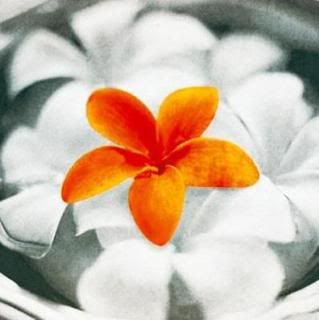 Dew

Thank you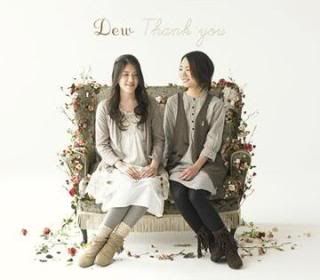 GIRL NEXT DOOR

Seeds of dream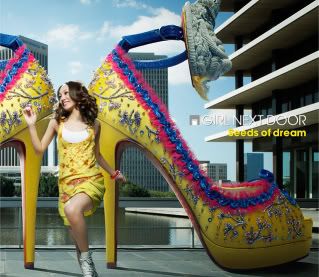 Infinity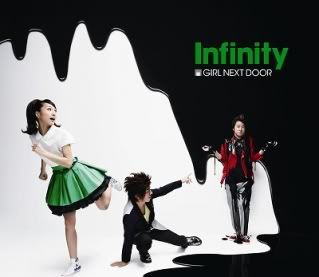 Be your wings / FRIENDSHIP / Wait for you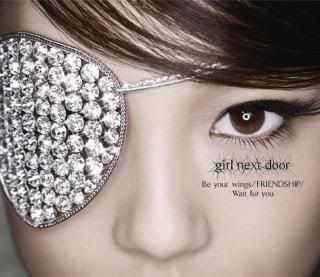 Orion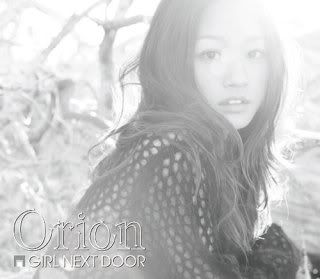 GReeeeN

Ayumi (Milestones)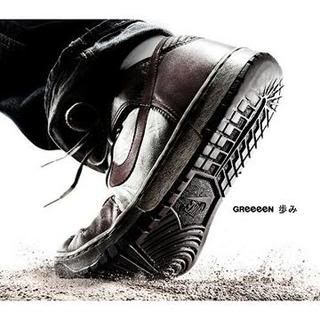 Setsuna (Moment)




Haruka (Far)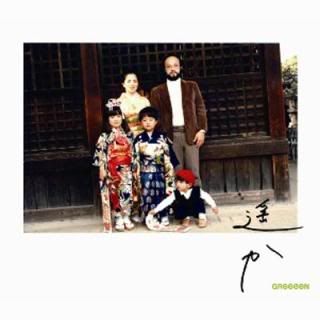 ON / OFF

Hana Kagari (Bamboo Flower) -Hana Kagari- (-Bamboo Flower-)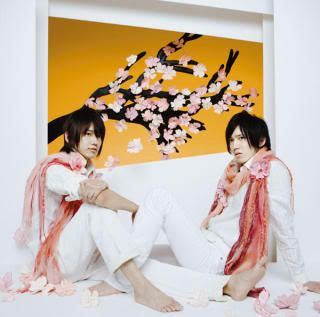 school food punishment

butterfly swimmer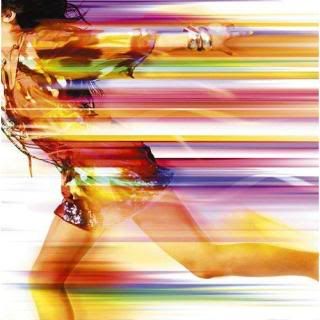 sea-through communication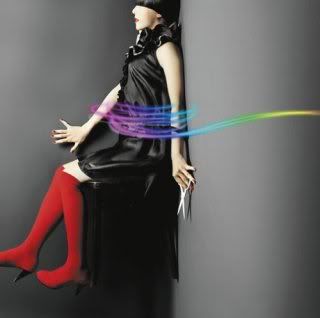 light prayer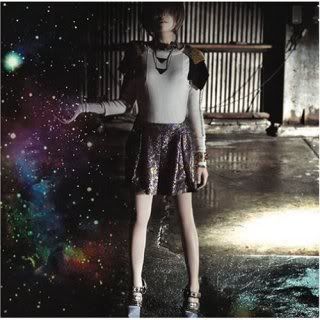 Rock Bands Singles Releases
abingdon boys school

STRENGTH.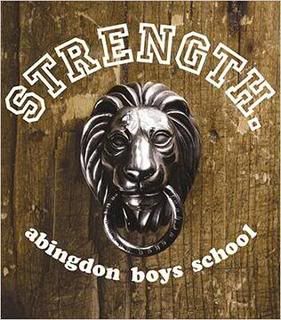 JAP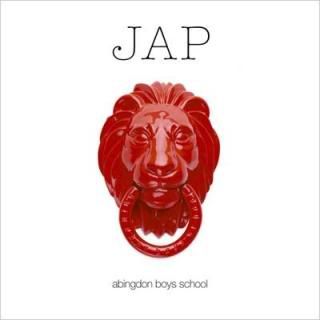 Kimi no Uta (Your Song)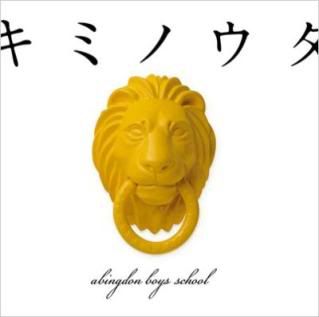 From Dusk Till Dawn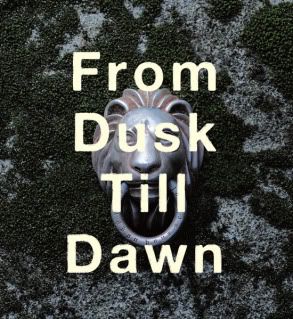 B'z

Ichibu to Zenbu (One & All) / DIVE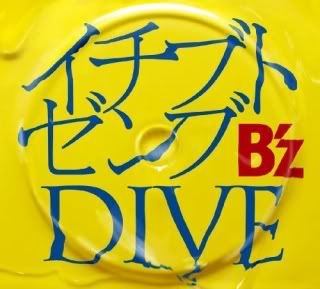 MY LONELY TOWN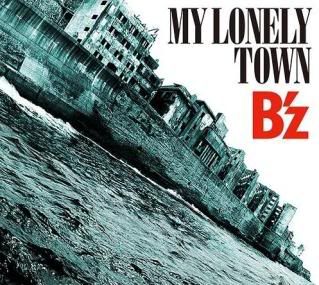 BREAKERZ

GRAND FINALE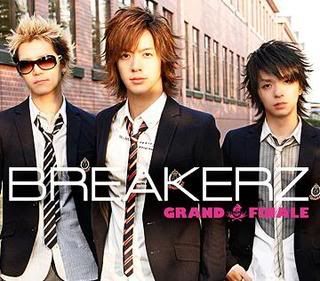 Everlasting Luv / BAMBINO ~Bambino~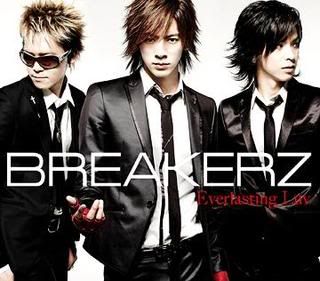 Hikari (Light)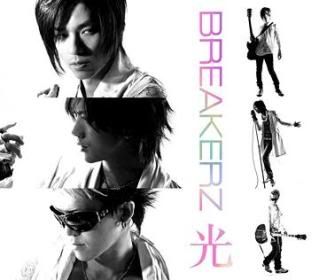 LOVE FIGHTER ~Koi no (Love) Battle~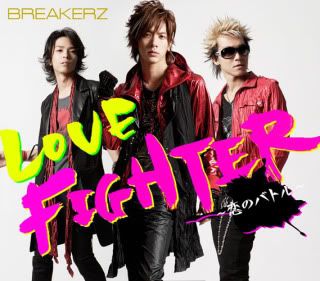 flumpool

Hoshi ni Negai wo (Wish Upon A Star)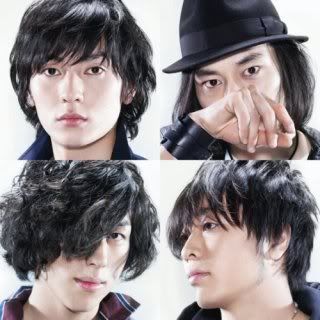 MW ~Dear Mr. & Ms. Picaresque~ / Natsu (Summer) Dive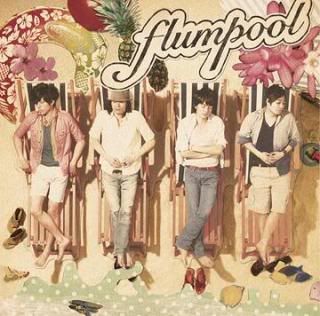 GLAY

SAY YOUR DREAM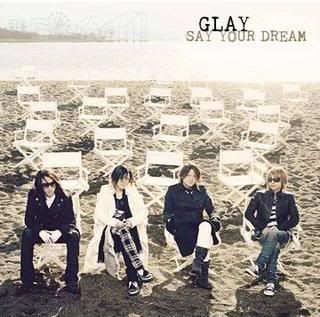 I am xxx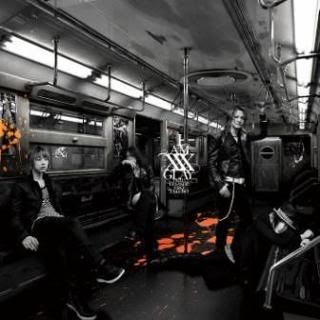 SID

one way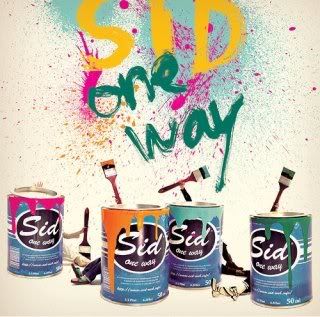 UVERworld

GO-ON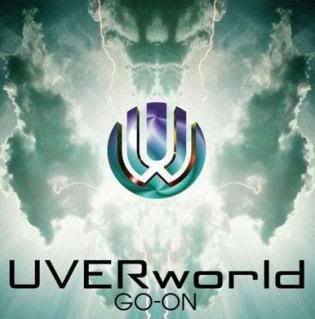 Kanashimi wa Kitto (Sorrow Will Surely)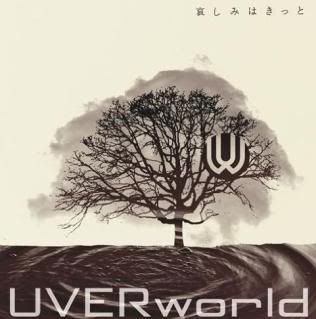 Johnny's Bands Singles Releases
ARASHI

Believe / Kumori Nochi , Kaisei (After Sunny , Sunny)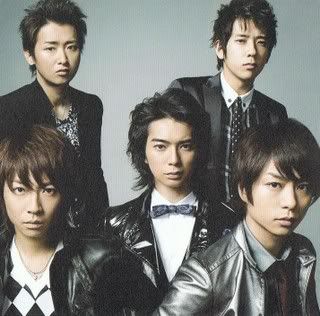 Ashita no Kioku (Memories Of Tomorrow) / Crazy Moon ~Kimi wa Muteki~ (~You Are Invincible~)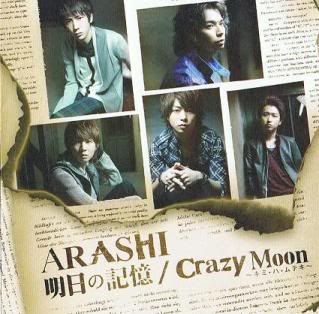 Everything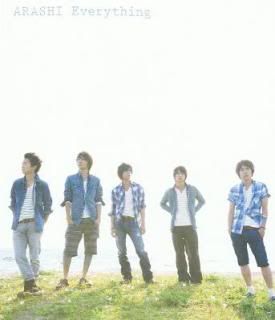 My Girl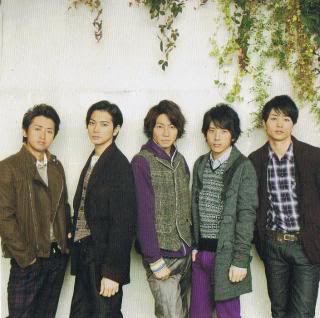 Kanjani∞

Kyu (Fly)☆Jou (High)☆Show !! (Zoom !!)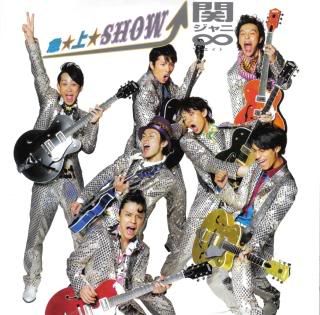 GIFT ~Shiro~ (~White~)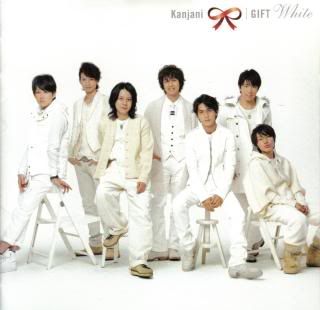 GIFT ~Aka~ (~Red~)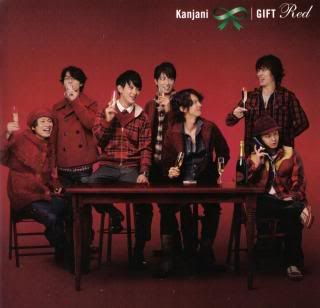 GIFT ~Midori~ (~Green~)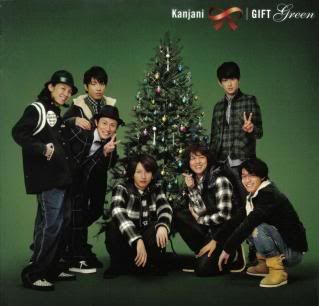 KAT-TUN

ONE DROP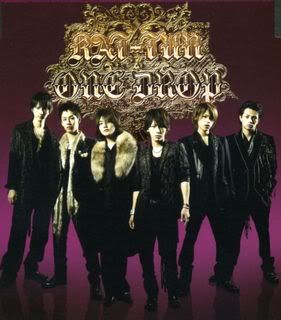 RESCUE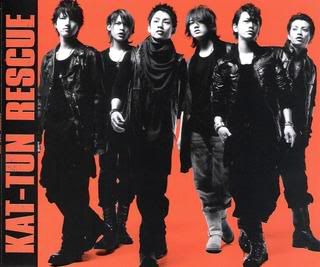 KinKi Kids

Yakusoku (Promise)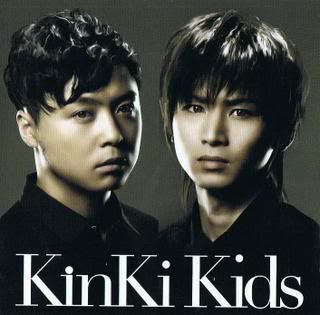 Swan Song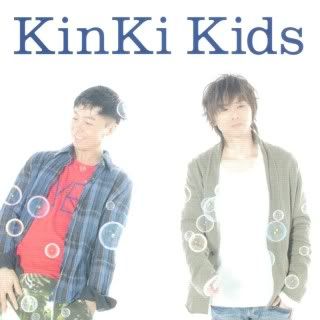 LANDS

BANDAGE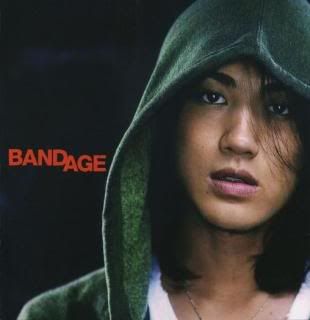 Nakayama Yuma w/B.I. Shadow , NYC boys

Akuma na Koi (Demon Love) / NYC



NEWS

Koi no (Love) ABO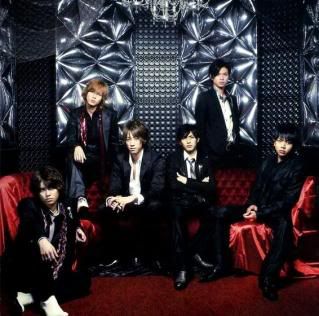 Tegomass

Tanabata Matsuri (Star Festival)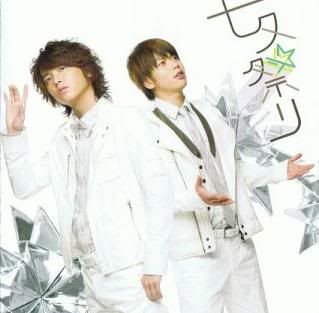 The SHIGOTONIN

Kyoka Suigetsu (Mirror Flower Water Moon)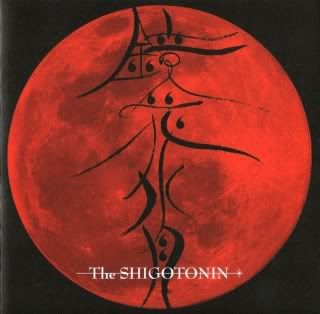 Part 3 which will be on fave songs that were released during 2009 will be up & running soon .