Fave Songs Of 2009


Just in time before 2010 comes knocking on my door in a few hours's time , this's my final 2009 recap posts in the form of songs that I came across which were released in 2009 .
In here , it just means that I only listen to the A-sides & not the full single with the B-sides & this includes digital single relases too .
I will just do the list in alphabetical order .
ai otsuka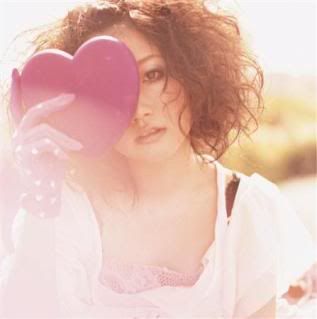 - aisu x time (ai otsuka x SU from RIP SLYME)
- Amaenbo (Spoiled Child) ~Wedding~
- Futatsu Boshi Kinenbi (Two Stars Remembrance Day) ~Shinkon Hiyori~ (~Day For Newlyweds~)
- Is
- Pocket ~Last Love Letter~
Aoyama Thelma - OH BABY Koishitetai (I Want To Fall In Love)




Aqua Timez - Velonica


BENI

Kiss Kiss Kiss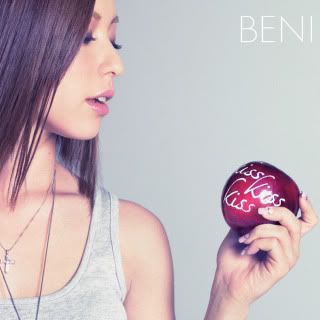 Koi Kogarete (Yearning For Love)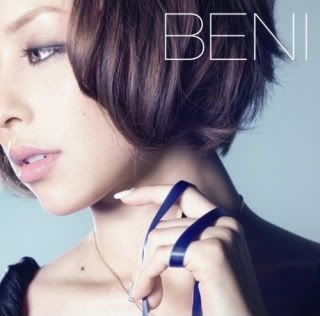 Zutto Futari de (Always The Two Of Us)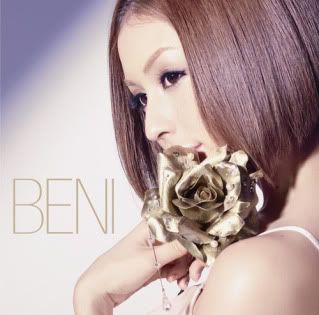 KIRA☆KIRA☆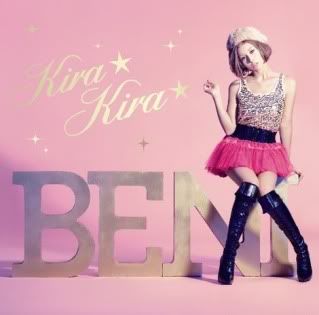 Crystal Kay Feat KAT-TUN's Akanishi Jin - Helpless Night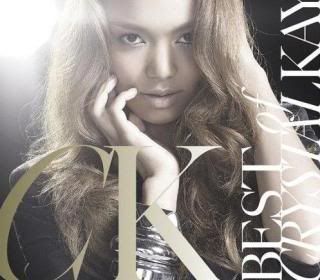 DOUBLE & Shota Shimizu - Oyasumi no Kiss wo (Kiss Me Goodnight) ~Good Night My Love~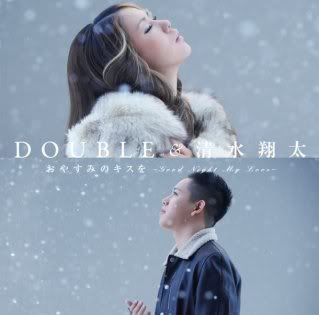 flumpool

Frame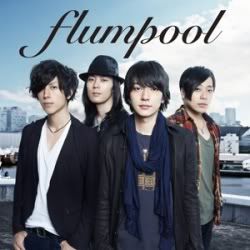 Mitsumeteitai (I Want To Stare At You)



Fukuyama Masaharu - Keshin (Incarnation)


Matsushita Yuya Feat Sista - Koe ni Naranakute (It Doesn't Become A Voice)


Prague - Light Infection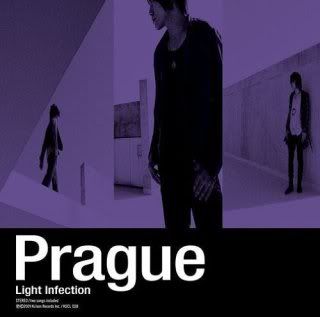 V6

Spirit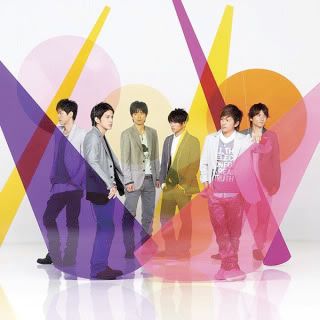 GUILTY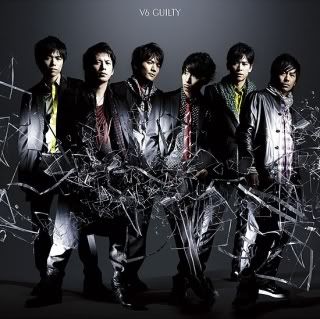 With that , happy 2010 everybody ! May 2010 be yet another exciting year for the jpop music scene .
To me 2009 was really a good jpop year (some said it's not & etc) but I think it boils down to the fact that I listened to a lot of artistes & my taste in music are quite broad which I feel it's not boring when you cherry pick & choose who to listen at the end of the day .
I still have some album reviews to work on which I get right to it soon !