Shota Shimizu - Friday

Cover for both CD & CD + DVD versions
1) Friday
2) Letter
3) Good Life -New Jack Swing Remix-
4) Friday Instrumental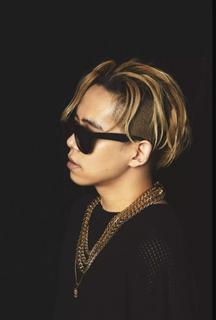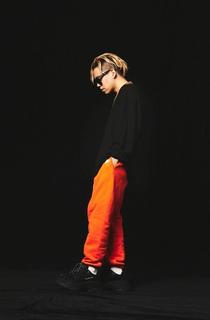 Friday is Shota Shimizu's 24th single & it was released last week on 16th May .
Shota's new single was released about 4 months+ since his previous single Good Life .
Friday was used to promote The Premium Music Campaign organised by Suntory's The Premium Malts & the song was 1st aired via The Premium Music Campaign app .
The A-side was also chosen to be used as the opening theme song for TV Asahi's Break Out programme for this month .
Prior to the physical CD single release , Friday was 1st released digitally on 9th May .
Friday includes 2 B-sides , Letter & a New Jack Swing Remix of Good Life .
It's no secret that I haven't been liking Shota's recent music releases since early 2016 as he kept releasing music back to back which's so auto tune driven & unfortunately or not , Friday is easily his most auto tune over saturated single to date .
All the 3 songs in Friday are filled with maximum auto tune usage back to back which made me have a big headache .
I wish Shota's fans can write/tell him personally to stop using auto tune since Shota writes & composes almost his entire discography as that's not what I got into Shota's music in the 1st place almost 10 years ago .
It's strange for Shota to use autotune to mask his vocals , it's not that he's vocally terrible , in fact it's the opposite .
I don't want to come to a situation where I stop listening to Shota due to this which's a big shame as I think he's vocally talented but at this rate he's going , I might as well go listen to Hatsune Miku instead .