Kobukuro - Kokoro

CD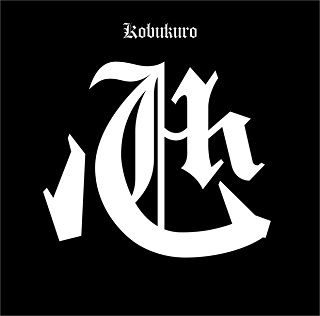 CD + DVD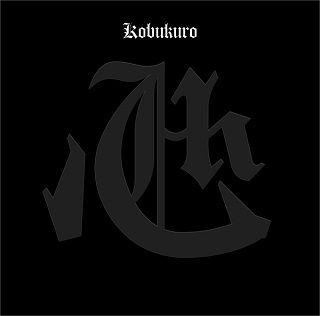 1) Kokoro
2) HELLO , NEW DAY
3) LIFE
4) Kokoro (Instrumental)
5) HELLO , NEW DAY (Instrumental)
6) LIFE (Instrumental)
Kokoro is Kobukuro's 28th single & it was released last month on 24th May .
The duo's last physical single release was last March's Mirai Spring Package which was a re-release version of their 2015 / 27th single Mirai .
Kokoro was used as the theme song for the movie Chotto Ima Kara Shigoto Yamete Kuru .
Prior to the physical release of Kokoro , the A-side was released digitally on 13th May .
For the accompanying music video , Kobukuro collaborated with NAOTO (EXILE , Sandaime J Soul Brothers from EXILE TRIBE) & Team Lab .
The Kokoro video was shot in one take in a large 360° set . On his appearance in the video , NAOTO commented , "I probably went on set after listening to Kokoro as many times as Kobukuro . It was a shoot that once again made me feel how wonderful song & dance is ."
Similarly , Kobukuro stated , "Through this video, we were able to portray various images that we were unable to portray with just lyrics & melody ."
2 B-sides are made available in Kokoro . The 1st B-side HELLO , NEW DAY was chosen to be used as the official song for RIZAP KBC Augusta Golf Tournament 2017 while the 2nd B-side is titled LIFE .
Kobukuro once again doesn't disappoint & Kokoro is a great empowering song . What they have chosen to do in the video is very interesting & the final output gives out an artistic vibe worth appreciating over .
Likewise both B-sides are equally good . HELLO , NEW DAY is an upbeat mid tempo song that contrasts Kokoro well while LIFE has a rather surprising laidback melody that's quite heavily harmonica driven .
KOBUKURO LIVE TOUR 2016 "TIMELESS WORLD" at Saitama Super Arena DVD + Blu-ray will be released next month on 5th July .