Hilcrhyme - After Story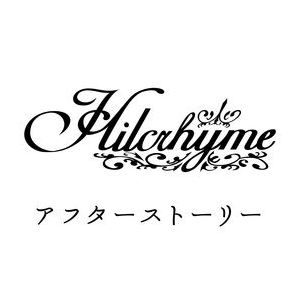 After Story is a song by Hilcrhyme & it was released digitally on 10th June .
This song was used to promote the Shunkashuutou Monogatari movie & this release is in response to fans' request after they watched Shunkashuutou Monogatari .
Shunkashuutou is Hilcrhyme's most known song to date & for a movie to be made based on it , it's pretty something . Perhaps it's no surprises that there're some music elements that can be heard in After Story .
In certain parts of After Story , it's quite easy to hear influences of Shunkashuuto in the song especially in the melody . It's probably safe to say that After Story can be considered as an answer song to Shunkashuuto itself ?