SID - Butterfly Effect

CD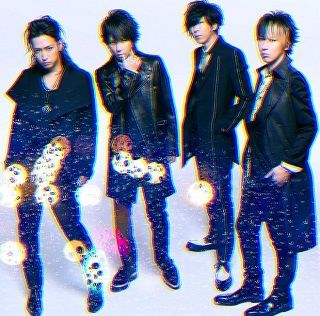 CD + DVD A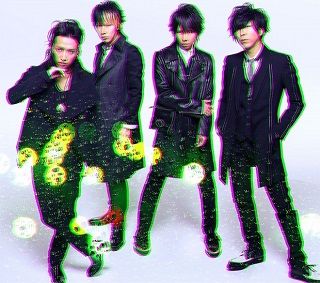 CD + DVD B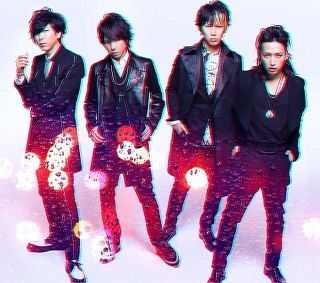 1) Butterfly Effect
2) Butterfly Effect -Instrumental-
Butterfly Effect is SID's 22nd single & it was released on 10th May .
SID's latest single was released 4 months + since their previous single Glass no Hitomi .
Butterfly Effect is described as an aggressive song & it was composed by drummer Yuya which he also composed Glass no Hitomi .
And unlike most of SID's single releases , this time round no B-side(s) are included in Butterfly Effect .
Frankly I like Butterfly Effect so much more than Glass no Hitomi as this song showcases a more grittier side to SID .
I supposed I didn't liked Glass no Hitomi as much as I was hoping for is because I still feel the song is overshadowed by Monochrome no Kiss significantly but luckily I don't have that same feeling with Butterfly Effect .
And SID are definitely not stopping the year with Butterfly Effect as they will release their 23rd single Rasen no Yume on 2nd Aug which's followed by their 5th studio album in Sept . And there's no doubt I'm looking forward to both releases with enthusiasm .