SPYAIR - Be with

CD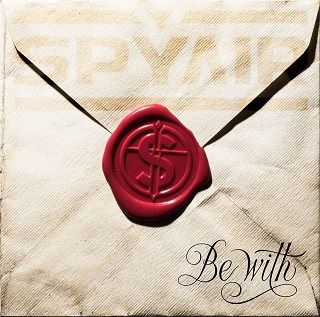 CD + DVD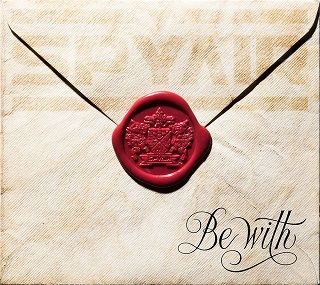 1) Be with
2) BRING IT ON ~Battle of Rap~
3) Be with (inst.)
Be with is SPYAIR's 20th single & it was released last month on 29th March .
This's the group's 1st single release of 2017 & SPYAIR 1st performed Be with on 21st Jan during the last tour date of SPYAIR ARENA TOUR 2016-2017 『Mafuyu no Dai Circus』 which took place at Tokyo's Yoyogi National Gymnasium .
Be with is described as a ballad with the theme of love .
BRING IT ON ~Battle of Rap~ serves as the B-side in Be with . This song features a rap battle between vocalist IKE & guitarist UZ .
This's 1 of SPYAIR's most interesting B-sides seeing that it features rapping done by both IKE & UZ respectively . UZ has done some rapping before in their songs (eg. in their 16th single Fire Starter) but I have not heard IKE rap until now .
SPYAIR takes on the theme of love in the band's new single Be with . Underlined by a beautiful piano & strings melody , the rock ballad expresses the realisation of love after growing through fighting .
I've been waiting for SPYAIR to release another ballad single song & Be with does not disappoint as it's a beautiful emotional no. . I'm frankly surprised that they don't release ballads as singles that often but when they do , they tend to be great & Be with is no exception .
I'm hoping SPYAIR will release a new album soon but I don't mind another single release prior to it .