UVERworld - Itteki no Eikyou

CD Regular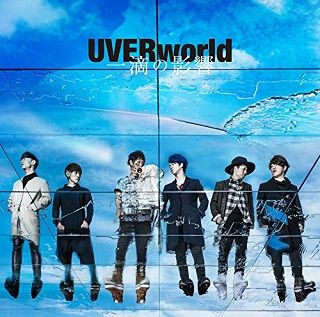 CD + DVD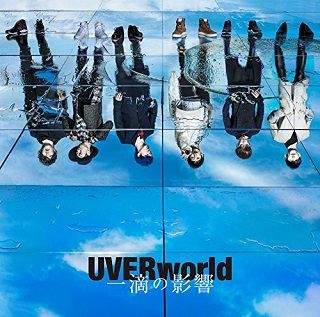 Both editions' tracklist
1) Itteki no Eikyou
2) Emu
3) Forever Young (AK-69 Feat UVERworld)
CD Limited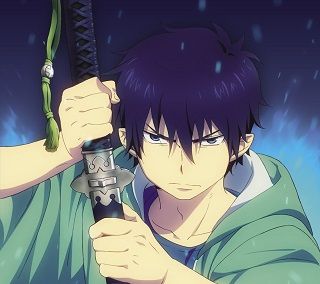 1) Itteki no Eikyou
2) Emu
3) CORE PRIDE ; 19th single
4) REVERSI ; 23rd single
5) Itteki no Eikyou (short ver.)
This edition includes 2 past single songs of UVERworld that were used to promote Ao no Exorcist
Itteki no Eikyou is UVERworld's 30th single & it was released on 1st Feb .
This's UVERworld's 1st single release of 2017 & the A-side was used as the opening theme no. for the Ao no Exorcist Kyoto Fujouou-hen anime
Back in 2011 , UVERworld released their 19th single CORE PRIDE which was used as the 1st opening theme song for the Ao no Exorcist anime . Fittingly, the band now also provides Itteki no Eikyou as the opening theme for the anime's 2nd season , Ao no Exorcist Kyoto Fujouou-hen . For the B-sides , the band includes Emu , an insert song for the movie Shinjuku Swan II & Forever Young , a collaboration with rapper AK-69 .
Itteki no Eikyou is interesting on 1st listen because unlike WE ARE GO / ALL ALONE , it's a lot more uplifting & less moody . I was a bit taken aback when I 1st heard it as I wasn't sure was this UVERworld in the 1st place .
But after I got that out of the way , Itteki no Eikyou is actually not bad on whole . Don't think it's 1 of my favourite single songs of UVERworld but close enough .