SID - Glass no Hitomi

CD Regular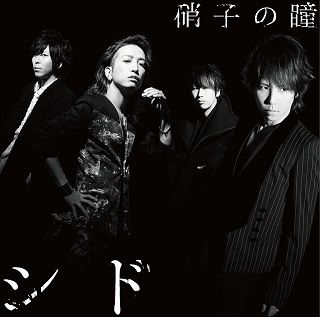 CD Limited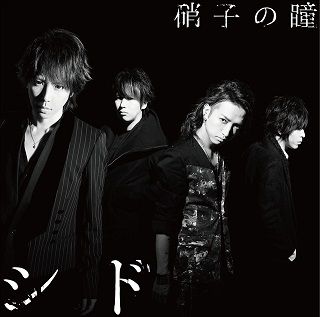 CD Limited Anime Version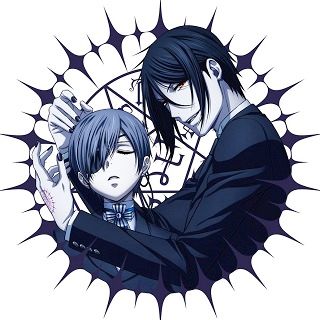 CD + DVD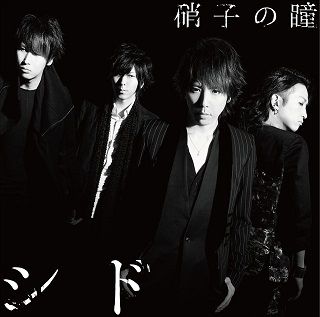 1) Glass no Hitomi
2) Chiisana Tsubasa
3) Glass no Hitomi ‐Instrumental-
Glass no Hitomi is SID's 21st single & it was released last month on 18th Jan .
SID's last group single release was Nov 2015's Hyoryu .
Glass no Hitomi was used to promote the anime movie Kuroshitsuji Book of the Atlantic .
In the past , SID has provided their single songs Monochrome no Kiss & ENAMEL as the opening theme no.s for the Kuroshitsuji anime series . On Glass no Hitomi , vocalist Mao commented , "We produced the music & lyrics as if we were creating the worldview of Kuroshitsuji together with the movie ."
Chiisana Tsubasa serves as the B-side in the single . Unlike the A-side which's a bit gloomy sounding , Chiisana Tsubasa contrasts Glass no Hitomi quite well with it sounding relatively upbeat .
After vocalist Mao & bassist Aki focused on solo projects the last 2 years , SID made a return this year with the release of their latest single offering Glass no Hitomi .
I don't know why but I was expecting a bit more from Glass no Hitomi especially since the last 2 single songs SID provided for Kuroshitsuji were good & let alone , they set a really high bar at the time when they released Monochrome no Kiss 9 years ago (which up to now it's still a great single song) .
On 1st listen , Glass no Hitomi sounds unusually mellow but perhaps lyrically it fits the plot centring on Kuroshitsuji Book of the Atlantic .
Hopefully it wouldn't take so long for SID to release something new again . The last 2 years no doubt threw the band's release schedule off the loop as I didn't expect Aki & subsequently Mao to release solo material so I do hope this year they will focus more on band related activities instead .