Mika Nakashima - Koi wo Suru

CD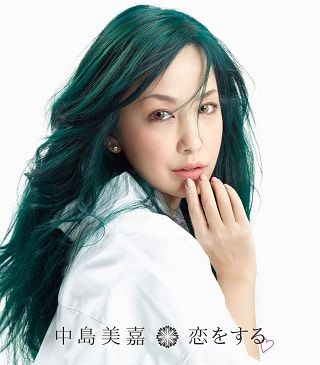 CD + DVD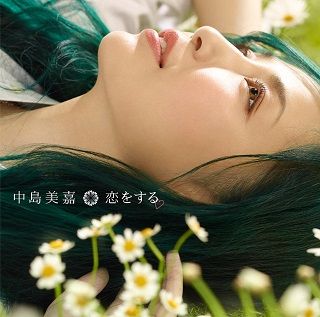 1) Koi wo Suru
2) Foolish
3) Koi wo Suru instrumental
Koi wo Suru is Mika Nakashima's 41st single & it was released on 22nd Feb .
This's Mika's 1st single release of 2017 . The A-side was used in the ads of DHC's F1 Skin Care .
In line with DHC's F1 Skin Care's theme of "girl in love" , Koi wo Suru is a vivacious uptempo pop number .
Lyrically , Koi wo Suru is about the feelings of a girl in love & Mika commented , "It's a little embarrassing but fresh ."
Foolish serves as the B-side in Koi wo Suru . On 1st listen , Foolish sounds like a less angsty version of Mika's 34th single LOVE IS ECSTASY .
I feel that Foolish is not 1 of Mika's best B-sides even though it does contrast Koi wo Suru well . It's just that this time round , Mika somehow misses the mark in Foolish .
Koi wo Suru presents a different music side of Mika as her last few single songs have been quite ballad driven .
I was a bit taken aback when I 1st heard Koi wo Suru as it doesn't sound like Mika in the 1st place but seeing a light hearted , less serious side of Mika is really refreshing .
Mika's 8th album TOUGH will be released on 22nd March & Koi wo Suru will be included in TOUGH as track #3 .