AKi - STORY

CD
CD + DVD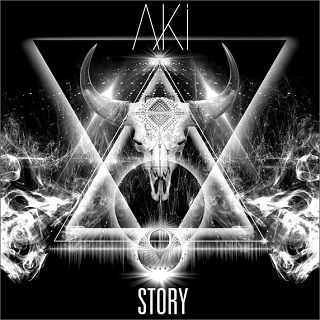 1) STORY
2) libido
3) Skyfall (CD Only Track)
4) Missing (CD + DVD Track)
STORY is AKi's debut single & it was released last month on 16th Nov .
AKi's latest solo release includes 3 B-sides which the 1st 1 that's titled libido has already been performed at AKi's solo concerts .
Skyfall is only available in the CD Only edition of STORY while Missing is exclusively found in the CD + DVD of the single .
It's odd that AKi does things a bit different from the usual norm seeing that prior to releasing STORY , he 1st released his debut solo album ARISE , followed by last Dec's mini album EPHEMERAL which were both surprisingly solid releases .
But aside from that , STORY is quite good overall . Out of the 3 B-sides , I like Skyfall the most .
I'm curious to see what AKi has plans up in store in 2017 but for now , I await SID making a return as they will release their new single Glass no Hitomi on 18th Jan 2017 .