Hilcrhyme - WARAE ~In The Mood~

CD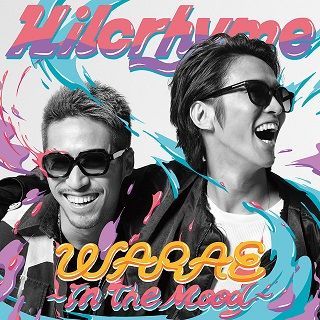 CD + DVD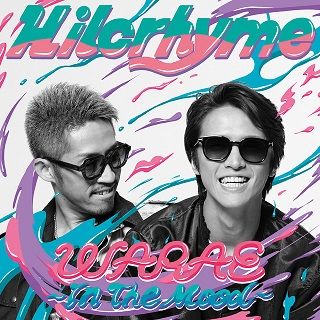 1) WARAE ~In The Mood~
2) Sonomama
3) WARAE ~In The Mood~ (Instrumental)
4) Sonomama (Instrumental)
WARAE ~In The Mood~ is Hilcrhyme's 20th single & it was released on 16th Nov .
The duo's latest single was released 5 months + since their previous single Parallel・World .
WARAE ~In The Mood~ is Hilcrhyme's 2nd single release in celebrating their 10th anniversary . The A-side is described as a Jazz song & was 1st released digitally on 19th Oct prior to its physical CD release .
Made with the theme "to laugh" , you can see the members laughing in the accompanied music video .
Sonomama serves as the B-side in the single & it's quite a chilled out song that contrasts the peppy upbeat A-side rather well .
Reaching the 20th single landmark with WARAE ~In The Mood~ , Hilcrhyme showcases a very different music side with their latest single release .
I was surprised when I 1st heard WARAE ~In The Mood~ as it sounds like nothing like their usual releases . Seeing the members in a less serious & yet jovial tone is refreshing as in recent times , their material can tend to get quite serious if not moody sounding .
As such , WARAE ~In The Mood~ is a welcome change even though it didn't performed that well on Oricon . But aside from that , I applaud Hilcrhyme for taking this music risk .
The duo's 7th album SIDE BY SIDE will be released next week on 7th Dec & WARAE ~In The Mood~ will be included in the new album as track #6 while Sonomama will be included in SIDE BY SIDE as track #10 .