flumpool - FREE YOUR MIND

CD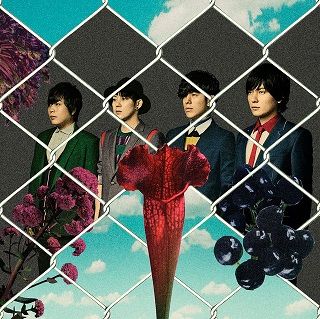 CD + DVD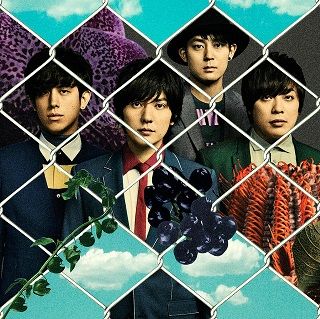 1) FREE YOUR MIND
2) Moonlight・ Trip
3) labo (live at FM802 MEET THE WORLD BEAT 2016)
4) Blue Apple & Red Banana (live at SWEET LOVE SHOWER 2016)
FREE YOUR MIND is flumpool's 16th single & it was released on 2nd Nov .
flumpool released their 4th album EGG in March .
The A-side was made with the theme "Humans will connect with the world by transcending everything" . FREE YOUR MIND is described as a digital rock tune & was used as the CM song for Skyperfec On-Demand last month .
3 songs serve as B-sides in the single . The 1st 1 Moonlight・ Trip was chosen to be used as the theme song for flumpool's upcoming COUNTDOWN LIVE 2016→2017「FOR ROOTS」 while the other 2 are live tracks recorded from 2 different events .
EGG is hands down my favourite album of 2016 so naturally expectations are pretty high when comes to flumpool's new single & luckily they didn't disappoint .
From the 1st sound of things FREE YOUR MIND sounds like something it could have been included in EGG , seeing that it sounds very similar to World beats as both are auto tune driven .
Considering flumpool doesn't have that many of such songs , I'm ok with it & I also enjoy Moonlight・ Trip tremendously too .
I hope I wouldn't need to wait this long for another new single from the guys as I'm glad their music has been more open & experimental as there was a period of time where their music was dreadfully boring .
And on a side note , I'm glad to have seen them perform here again for the 4th time in July & I hope they will return back to perform once more in the near future .