FLOWER FLOWER - Takaramono

CD Regular
2 CDs Limited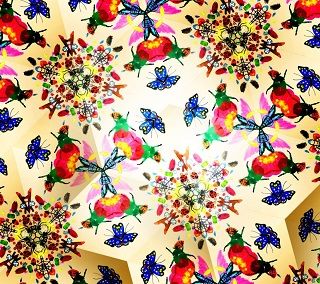 1) Takaramono
2) Hono
Takaramono is FLOWER FLOWER's debut single & it was released last week on 7th Sept .
FLOWER FLOWER's last physical release was last Feb's mini album Shiki EP . The band took a break after vocalist yui got married & gave birth to twin boys last Aug .
Takaramono marks the 1st time FLOWER FLOWER releases a physical single . Their debut solo album Mi & Shiki EP were physically released before , but all singles were released digitally until now .
Work on Takaramono began earlier this year with yui expresseing her excitement over the single . She commented , 'I wasn't expecting to be able to release this single. I'm honestly very happy about it," she said .
Takaramono has been part of the band's set list during their past concerts & it's generally considered 1 of their more popular unreleased songs .
Hono serves as the B-side in Takaramono while the 2nd disc of the 2 CDs edition includes 3 live recordings Toumei na Uta (track #4 in debut album Mi) , Takaramono & Start Line (track #11 in debut album Mi) from FLOWER FLOWER's 2013 secret live gig which was held in Tokyo's Shibuya WWW .
FLOWER FLOWER resume activities with the single Takaramono , a fan favourite that the band has been performing live since the start & they re-recorded the song for this single release .
It's great to have FLOWER FLOWER back with them returning back to the music scene & I understand why Takaramono is a personal favourite song of their fans as it's a very chilled out song which's quite different & less complicated sounding than their other songs .
Hono felt like an extension from Takaramono but all in all , I think both songs are pretty good . End of the day , it's heartening to see them back as I feel some of their material are good even though I still wish yui would go back to do solo material but hopefully that might happen in the near future ?
That said , here's hoping it wouldn't take long for FLOWER FLOWER to release something new again .