Hilcrhyme - Parallel・World

CD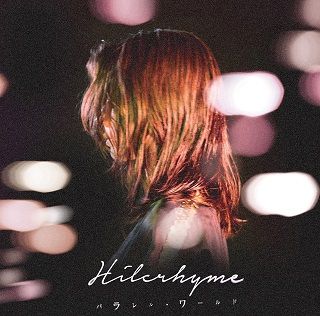 CD + DVD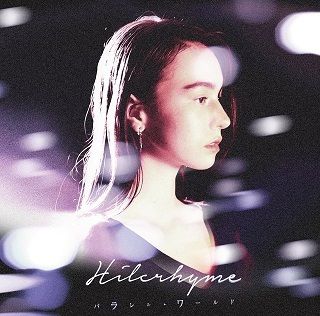 1) Parallel・World
2) Sousa
3) Parallel・World -Original Instrumental-
4) Sousa -Original Instrumental-
Parallel・World is Hilcrhyme's 19th single & it was released last month on 29th June .
This's the duo's 1st single release of 2016 . Parallel・World was used as the theme song for their 3D Hilcrhyme 10th Anniversary FILM 「PARALLEL WORLD」 which was released before the single .
Prior to the physical release , the A-side was 1st released digitally on 1st June .
Parallel・World is dubbed as Hilcrhyme's 10th anniversary single which explained why they've released this in conjunction together with a release of a 3D movie which I think it's quite cool as it looks back at their music journey from the past to the present .
Sousa serves as the B-side in the single & while this's under 3 mins long , it doesn't hold back with it being more aggressive & upbeat as compared with the A-side .
2016 is Hilcrhyme's 10th anniversary & the release of Parallel・World is a start of the duo's milestone celebration in the music business .
And they're not slowing things down as up next , they're releasing a live album Hilcrhyme 10th Anniversary LIVE 「PARALLEL WORLD」 next month on 31st Aug .