Mao from SID - Tsuki / Hoshi

CD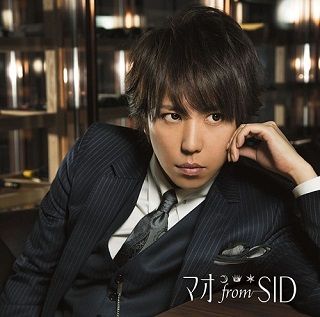 CD + DVD A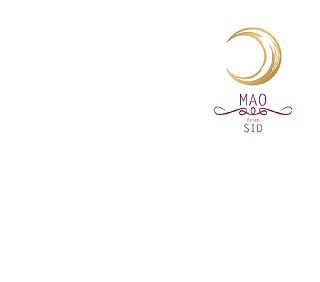 CD + DVD B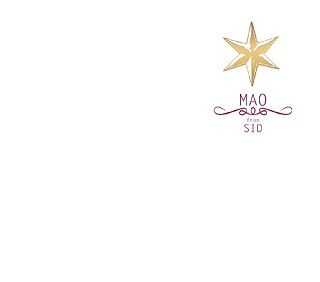 1) Tsuki
2) Hoshi
3) Tsuki ‐Instrumental‐ (CD Only Track)
4) Hoshi ‐Instrumental‐ (CD Only Track)
Tsuki / Hoshi is SID's vocalist Mao debut solo single & it was released this week on 22nd June .
Released under the name Mao from SID , this release makes Mao the 2nd member in the group to go solo , the 1st being bassist Aki (who release his solo material using the name AKi) .
Despite it being a double A-side single , only the 1st A-side Tsuki has a video .
In addition , no B-sides are included in the single . Instead , instrumentals of both A-sides are included in the CD only edition of Tsuki / Hoshi .
Honestly , I was not surprised that Mao will be next to go solo as when Aki did that 1st , for that I was surprised as Aki is not the main vocalist of SID .
As for Tsuki / Hoshi , both A-side songs are ballads with Tsuki being almost close to a whopping 7 mins long .
For now , it's hard to tell the music direction that Mao is planning to go for his solo material but it's not a bad start although I wished Hoshi would have been an upbeat no. to contrast Tsuki .
With 1/2 of SID already embark on solo releases , it definitely put things in limbo for SID's group activities seeing that they have not released any new material since last Nov's Hyoryu .
At this point in time , it reminds to be seen how long both Mao & Aki will continue to do their solo activities or will they be handling both solo & non solo stuff at the same time ? Only time will tell .