Ken Hirai - Plus One / TIME

CD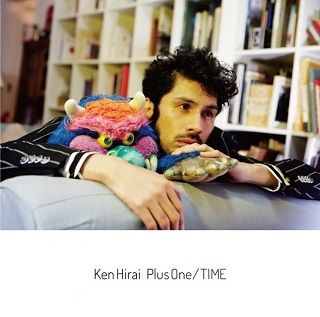 CD + DVD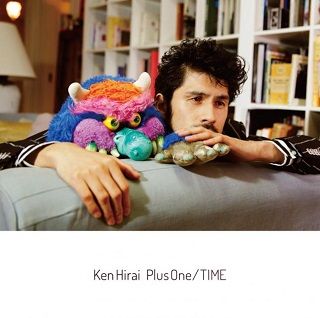 1) Plus One
2) TIME
3) Ken Hirai 20th Anniversary Mega Mix Vol.2 (CD Only Track)
4) Plus One -backing track- (CD Only Track)
5) Ise Shima Summit Cheer Song -less vocal- (CD Only Track)
Plus One / TIME is Ken Hirai's 39th single & it was last week released on 25th May .
This's Ken's 1st single release of 2016 & Plus One / TIME is his 3rd double A-side single .
Ken Hirai 20th Anniversary Mega Mix Vol.2 serves as the B-side in the single and this's only found in the CD only edition , likewise with instrumentals of both A-side's .
The 1st A-side Plus One was used to promote TV Asahi's Good Partner Muteki no Bengoshi drama . It's described as a love song that Ken wrote while picturing various relationships that men and woman cannot express in words .
The 2nd A-side TIME was used as Ise Shima Summit Cheer Song . Ken was appointed as an artist for the G7 JAPAN 2016 Ise-Shima Summit in Feb & despite being an A-side , TIME has no music video .
Originally , this single was labelled Plus One & frankly I'm glad that it has been changed to a double A-side release as both songs are equally good/strong .
Plus One is a catchy finger snappy upbeat song which's memorable while for TIME , it's a really nice ballad which felt like it has 2 different melodies .
The 2nd part of TIME is my favourite as the melody suddenly changed into a Gospel like music direction , which reminded me of Gaining Through Losing to a certain extent & it brought back nostalgic memories .
All in all , I enjoy Plus One / TIME . It's a pity that TIME does not have a video and it's strange that the same thing happened for the 2nd A-side in past both double A-side singles of Ken as well .
And Ken's not stopping here as his 40th single Mahoutte Itte Ii Kana ? will be released next month on 22nd June .