GLAY - Desutopia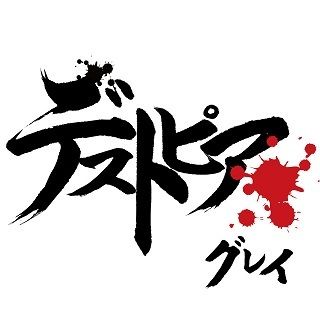 Desutopia is a digital single by GLAY & it was released on 9th May .
GLAY's new song was picked to be used as the opening theme no. for the anime Kuromukuro & it was composed by guitarist HISASHI .
Desutopia is extremely aggressive in your face & it has plenty of attitude and energy accompanying it . What I like about the song is the melody which has a great catchy hook .
I'm not sure why Desutopia was released digitally but GLAY might include it as a B-side in their next physical single release but for now , this latest song from the group is highly recommended in checking out .