Kanon Wakeshima - Love your enemies

CD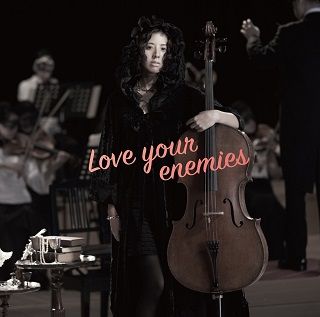 CD + DVD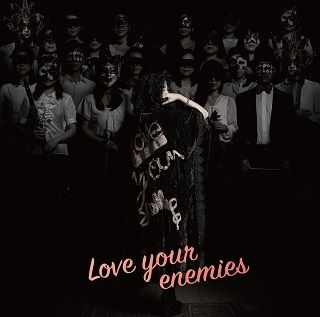 1) Love your enemies
2) killy killy JOKER (re-mix ver.)
3) world's end, girl's rondo (re-mix ver.)
4) Love your enemies (instrumental)
Love your enemies is Kanon Wakeshima's 9th single & it was released on 10th Feb .
This's Kanon's 1st single release of 2016 & Love your enemies was picked to be used to promote the selector destructed WIXOSS anime movie .
The 2 B-sides found in Love your enemies are remixes of Kanon's 5th single killy killy JOKER & 6th single world's end, girl's rondo .
Before hearing Love your enemies , I was wondering why instead of new original B-side material , Kanon chose to re-record 2 of her past singles in remix mode .
Upon listening to the A-side , I understood why so because Love your enemies essentially sounds like when you combine the different traits of both killy killy JOKER & world's end, girl's rondo have .
It's an interesting music direction that Kanon undertook this time round for Love your enemies because I never thought her past material could be combined to form a new single song that have traits found in singles she already released .
At the same time , I wished that in her next single release , she will go back to release new original material for her B-sides seeing that she didn't do so for her previous single Kimi wa Soreiyu & now Love your enemies .