SID - Yumegokochi

2 CDs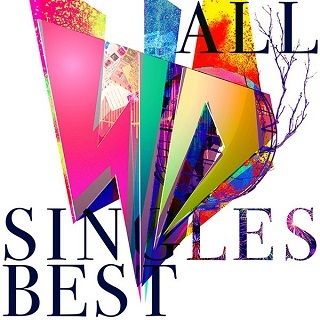 2 CDs + 2 Blu-ray's A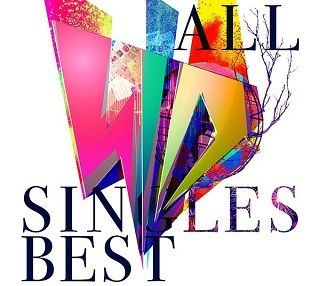 2 CDs + Blu-ray B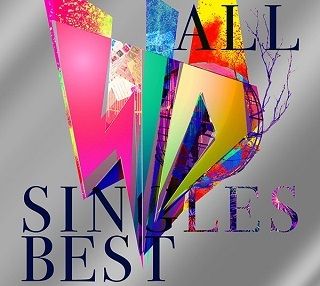 Yumegokochi is a new song that's included in SID's 2nd best album SID ALL SINGLES BEST .
SID ALL SINGLES BEST was released last week on 13th Jan . Credits wise , Yumegokochi was written by vocalist Mao & composed by drummer Yuya .
Yumegokochi is a sorrow driven number & I was really drawn onto the song the moment I 1st heard it . Hyoryu wasn't a strong song to get released as a single & frankly Yumegokochi should have taken its place instead .
Also on a side note , I was surprised that SID chose to release another best album as they did so 3 years back for SID 10th Anniversary BEST which was to celebrate their 10th anniversary .
I'm hoping that SID will release a new album but I'm not sure since bassist Aki will be busy with his own solo related activities this year so yet again it's uncertain and things are up in the air .