SPICY CHOCOLATE - SAKURA Feat KIRA & JASMINE

CD Regular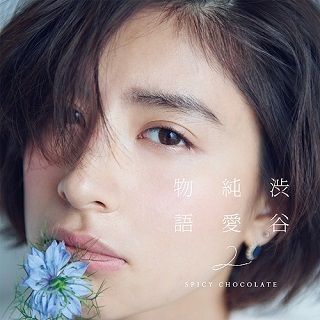 2 CDs Limited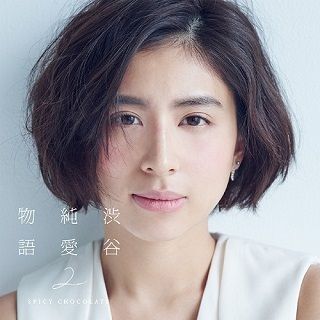 SAKURA is a song found in SPICY CHOCOLATE's new compilation album Shibuya Junai Monogatari 2 .
Shibuya Junai Monogatari 2 was released on 23rd Dec & for SAKURA , the vocals of KIRA & JASMINE are featured in the song .
I enjoyed 2 songs that were previously included in SPICY CHOCOLATE's Shibuya Junai Monogatari (which were I miss you that featured Shota Shimizu & Sore Demo Kimi ga Suki that featured ASMINE , SKY-HI & Kotobuki-kun) so I didn't mind another similar compilation album that SPICY CHOCOLATE put out .
For SAKURA , before hearing it , I was assumed that it was going to be a Spring inspired song but turns out it's not the case . Instead it's a funky R&B driven upbeat no. . I don't know how KIRA sounded like prior to this but her vocals compliment JASMINE really well .
Perhaps after hearing SAKURA , I will consider to check out KIRA's solo material but this's yet another collaboration I enjoyed . And this's JASMINE's 2nd collaboration she has done , after she collaborated with SPYAIR on NO-ID which was a great 1 .
On a sidenote , I hope that JASMINE will put out new solo material in 2016 . I thought she wouldn't be that musically active after she released PURE LOVE BEST last Oct but for her to release 2 collaborations this year , it's better than nothing .