UVERworld - REVERSI

CD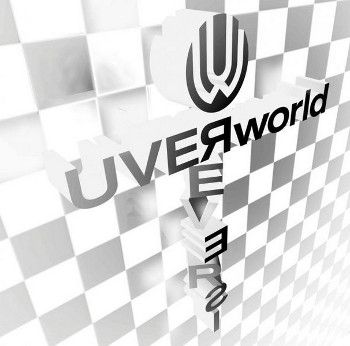 CD Limited Pressing (available only until Feb 18th 2013)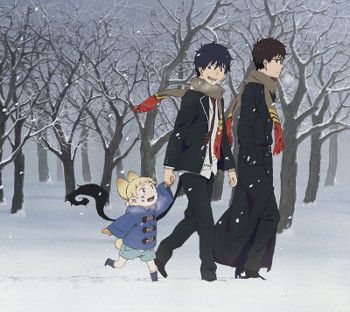 CD + DVD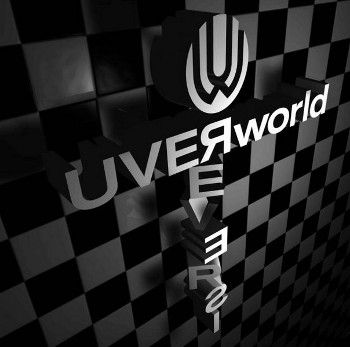 1) REVERSI
2) Theory Tono Ketsubetsu no Kenkyu +81
3) ace of ace [LIVE at Yokohama Arena 2012.07.08]
4) CORE PRIDE [LIVE at ZEPP TOKYO 2011.07.27]
REVERSI is UVERworld's 23rd single & it was released last month on 26th Dec .
This is actually a recut single since REVERSI was originally included as track #9 in the group's 7th album THE ONE which was released on 28th Nov .
All B-sides in the single will not be reviewed .
The main A-side REVERSI was picked to be used as the outro theme song for the anime film Ao no Exorcist in which the movie was released last month on 28th Dec .
Ao no Exorcist is a popular manga by Kato Kazue that's been serialised in Jump Square since 2009 . UVERworld has provided the opening theme song for the TV anime series' 1st season which started airing in April 2011 .
Lead singer TAKUYA∞ commented , "UVERworld is made up of members that we gathered in our hometown , so we're old friends from before forming the band . There's a link between Ao no Exorcist & how we move forward with irreplaceable friends . We produced a song that will find its way in the movie's story . "
REVERSI is a high-energy rock tune from a super high-energy band that will get Ao no Exorcist fans excited even before they step into the cinema .