Hilcrhyme - Sosoka (Likely Send Song)

Cover for both CD & CD + DVD's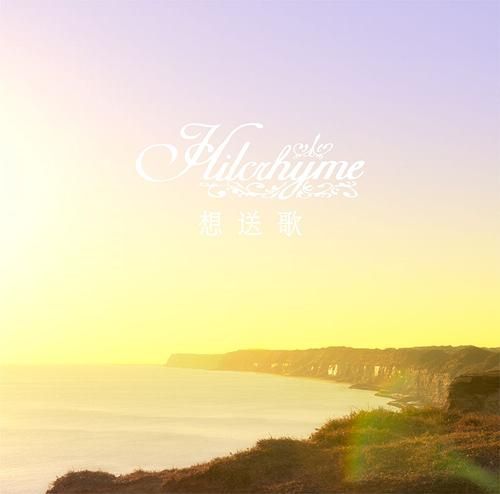 1) Sosoka (Likely Send Song)
2) Welcome Back
3) Sosoka -KARAOKE Ver.-
Sosoka (Likely Send Song) is Hilcrhyme's 13th single & it was released on 23rd Jan .
The duo's 1st single release for 2013 , Sosoka was released 2 months + after the guys put out their 4th album LIKE A NOVEL .
Sosoka was written & composed for TV Asahi's special drama Yurichika e Mama Kara no Dengon which was aired on 26th Jan .
Regarding the song , vocalist/rapper TOC commented , "With the theme 'to retain feelings' , we left our 'feelings' that will not fade even after tens of years in 'music' ."
The amount of emotions that TOC poured into Sosoka is quite evident which makes Sosoka really enduring & I like the relaxed chilled out feeling that the song gives that has been complimented with a really nice soothing guitar driven melody .
Welcome Back serves as the B-side in the single & just like Jigsaw Puzzle's Technical , it's not considered as my fave Hilcrhyme B-side as I didn't like that Welcome Back was quite random if not a bit annoying sounding .
Still I wouldn't lie that Welcome Back contrasts Sosoka well but considering that the duo has much better B-sides in their discography , if given a choice , I definitely will skip Welcome Back & embrace Sosoka more so .
Hilcrhyme has been on a non stop music roll for the past 4 years after they made their major label debut with Jun'ya to Manami & they have release their latest single offering Sosoka to kick start 2013 .
And I'm already on standby in anticipation on what their next music move will be .