V6 - ROCK YOUR SOUL

CD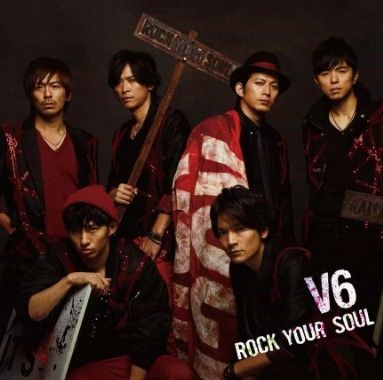 CD + DVD A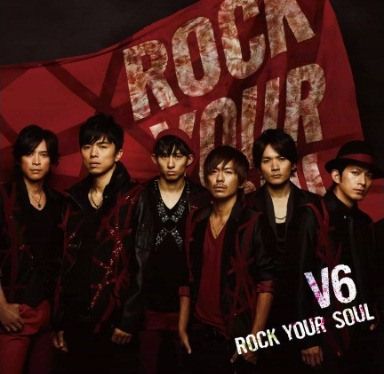 CD + DVD B
ROCK YOUR SOUL is V6's 41st single & it was released on 26th Dec .
Released 4 months + since the group's previous single kEEP oN. , the A-side was selected to be used as the image song for the latest Hokuto Musou game .
ROCK YOUR SOUL was released in 4 editions which the tie up edition having the inclusion of ROCK YOUR SOUL Game Ending ver. .
3 B-sides are included in the single in which all will not be reviewed :
- Music ・Life ; ending theme to V6's TBS show GachaGachaV6
- fAKE (CD Only Track)
- Bokura no Oto (CD Only Track)
After releasing the unusual but awesome sounding kEEP oN. , V6 are back with what they does best in the form of ROCK YOUR SOUL . As such , the group finished 2012 with their 3rd single of the year which's an entertaining dance rock number that fittingly serves as the image song for the new Fist of the North Star game Ken's Rage 2 .
The group's 12th album Oh ! My ! Goodness ! will be released on 20th Feb 2013 & ROCK YOUR SOUL is will be included in the tracklist of the guys's upcoming new record .