Mika Nakashima - Hatsukoi (First Love)

CD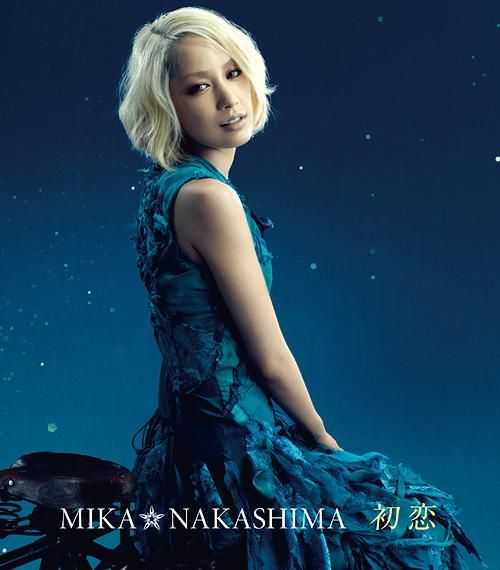 CD + DVD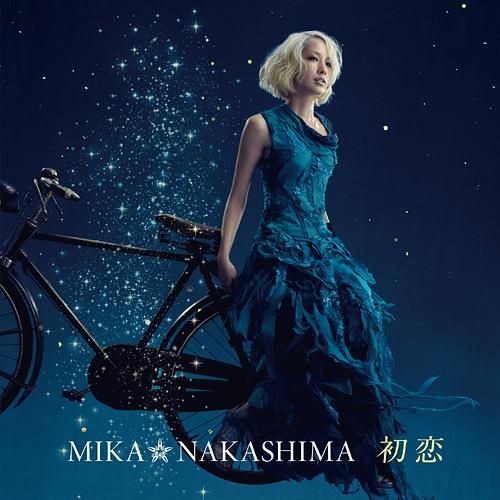 1) Hatsukoi (First Love)
2) Kioku (Memory)
3) Ashita Sekai ga Owarunara (If The World Was To End Tomorrow) -World's End Ver.-
4) Hatsukoi (Instrumental)
Hatsukoi (First Love) is Mika Nakashima's 36th single & it was released on 5th Dec .
Mika's brand new single comes about 3 months + since the release of her previous single Ashita Sekai ga Owarunara (If The World Was To End Tomorrow) .
Hatsukoi was selected to be used as the theme song for the movie Kyo , Koi wo Hajimemasu starring Emi Takei & Tori Matsuzaka .
Kyo , Koi wo Hajimemasu is based on a popular manga that was written by Kanan Minami & it portrays the feelings of a woman who falls in love for the 1st time as an adult .
Just like Ashita Sekai ga Owarunara , Hatsukoi is another nice enduring ballad coming from Mika . The duration of Hatsukoi is over 6 mins + long but it didn't stop me from enjoying this track very much .
There're 2 B-sides in the single . The 1st 1 is something titled Kioku (Memory) & it was used as an insert song for the CASIO SHEEN commercials which began airing sometime mid last month in which Mika appears in the ads herself .
Just like Hatsukoi , Kioku is really charming & I couldn't help but drawn into liking it on 1st listen . In addition , I don't have anything bad to say about both songs either .
Ashita Sekai ga Owarunara -World's End Ver.- serves as the 2nd B-side in Hatsukoi .
The original for Ashita Sekai ga Owarunara was already very good but something about the -World's End Ver.- seems a bit off key despite it having a pretty orchestra melody .
For some reason , I feel that Ashita Sekai ga Owarunara -World's End Ver.- sounds out of place as Mika's vocals & the melody do not seem to sound in synch with each other , making this otherwise potential promising sounding remix being somewhat backfired .
After the release of Ashita Sekai ga Owarunara , Mika Nakashima follows up with her 2nd single of 2012 before 2013 looms by in the form of closing off 2012 in the form of Hatsukoi .
And I'm most certain 2013 will be a busy & fruitful year for Mika , especially since her 7th album REAL will be out next month on 30th Jan & I so can't wait for that as this will be her 1st studio album since 2010's STAR .