Koda Kumi - Koishikute (Darling)

CD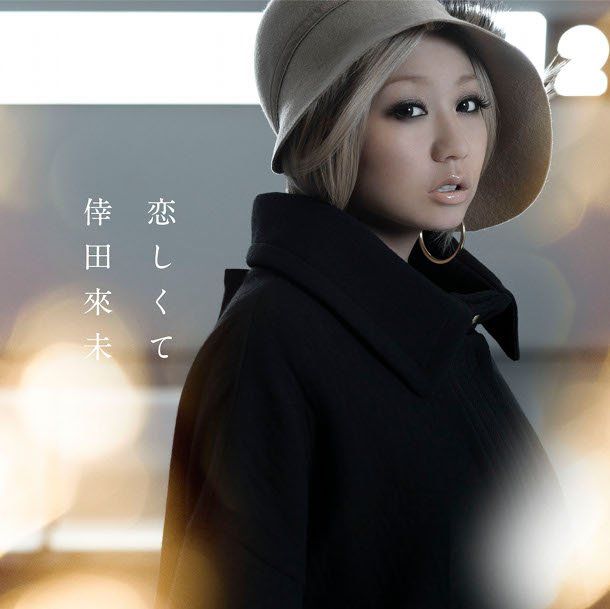 CD + DVD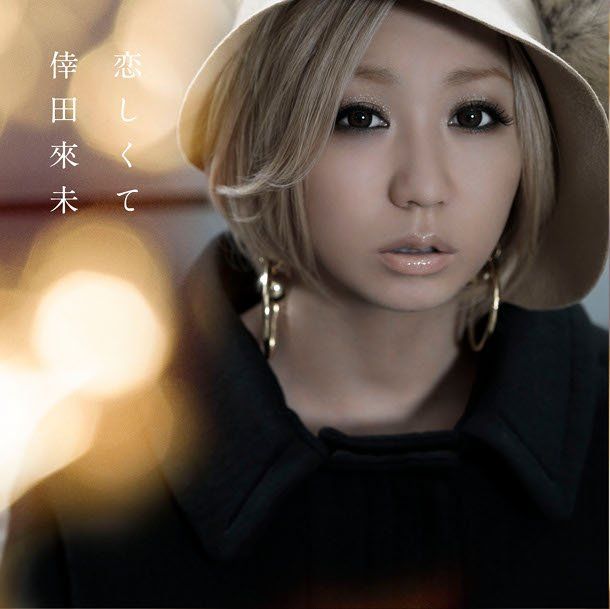 1) Koishikute (Darling)
2) Alone
Koishikute (Darling) is Koda Kumi's 54th single & it was released on 26th Dec .
Originally supposed to get released on 5th Dec , Koishikute was released about 2 months + since Koda's previous single Go to the top .
Described as a love ballad that conveys the painful feelings of men & women who are going through heartbreak , Koishikute is a winter ballad conveying the pain people go through when their hearts are broken .
Koishikute is a sorrowful ballad that draws the story between 2 lovers that realise their feelings upon the distance between them . Yet rather than regret , the feeling of gratefulness is a main element in the song as such .
Alone serves as the B-side track in Koishikute & for this , it's actually a cover of Mayo Okamoto's which is the song Koda selected to sing during her avex trax audition way back in 2000 .
As such , Alone is her 1st B-side which's actually a cover & just like Koishikute , it's a heart warming no. . I don't know how the original of Alone sounds like but in this case , I do like it so that's all it matters .
Koda Kumi continues her comeback to the J-pop scene with her 54th single Koishikute . The song is a touching song about longing & showing appreciation to the one you love . The single includes Koda's cover of Mayo Okamoto's Alone , which she sang it as an audition song before her debut , as the B-side track .