GLAY - Unmeiron (Fatalism)

CD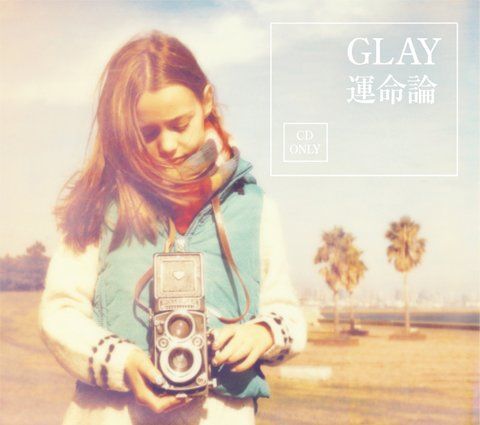 CD + DVD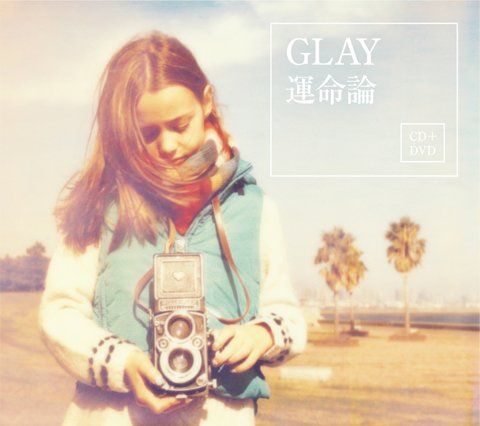 1) Unmeiron (Fatalism)
2) 4 ROSES
3) Route5 Bayshore Line
4) 11th & 12th Album Album Flash

Unmeiron (Fatalism) is GLAY's 47th single & it was released on 5th Dec .
This single comes in about 7 months+ since the release of the group's previous single Bible & it was released on the same day as their 46th single JUSTICE [from] GUILTY .
Both Unmeiron & JUSTICE [from] GUILTY were released simultaneously on 5th Dec which the singles were released in collaboration with Pony Canyon .
For GLAY it has been 14 years since they last released 2 singles at the same time , which they did so in 1998 for both Yuuwaku (Temptation) & SOUL LOVE .
Both releases this time round , it's a collaboration between GLAY's own label loversoul music & associate + Pony Canyon . In addition , the B-sides found in Unmeiron will not be reviewed .
Song credits wise , Unmeiron is written by guitarist TAKURO & composed by bassist JIRO in which the song is described as a ballad utilising the theme 'ties with people' .
Lastly , GLAY will be releasing their 11th & 12th albums JUSTICE & GUILTY simultaneously on the same day next month on 23rd Jan .