SID - Itsuka (Someday)

CD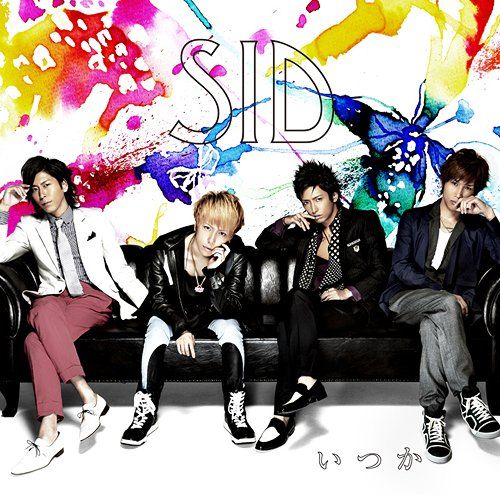 CD + DVD A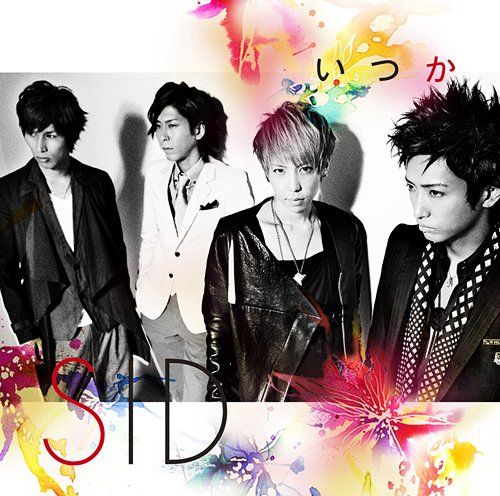 CD + DVD B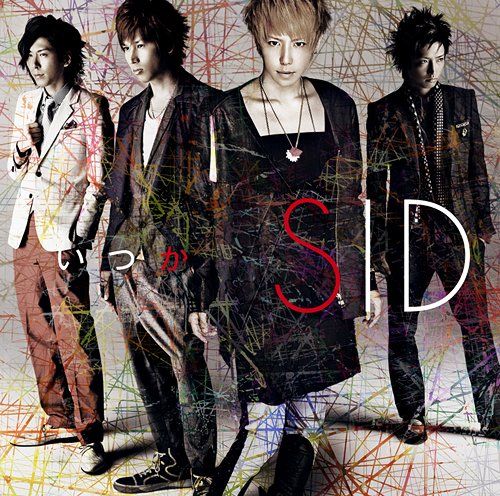 1) Itsuka (Someday)
2) Aki Kaze (Autumn Breeze)
3) NO LDK (Live from 『dead stock TOUR 2011』)

Itsuka (Someday) is SID's 9th single & it was released last week on 28th Sept .
Their 1st single release for 2011 , Itsuka comes after the release of the group's 2nd album dead stock which dropped this year on 23rd Feb .
Itsuka has been described as a powerful burst of energy that will rock listeners & it was used as the opening theme song for TBS's CDTV last month .
With lyrics written by lead singer Mao & the melody composed by guitarist Shinji , both of them make quite a good combination in making Itsuka sound a complete class of its own .
Shinji doesn't tend to compose as often as the rest but his compositions speak volume & it's quite evident with regards to Itsuka which's a really solid & memorable A-side that I enjoy .
There're 2 B-sides in the single . The 1st one is something that's titled Aki Kaze (Autumn Breeze) & this's composed by bassist Aki .
Aki Kaze really compliments & contrasts Itsuka very well . Itsuka can tend to sound a bit depressing but Aki Kaze presents something that's hopeful sounding if not just being inspirational which I guess it didn't surprise me I enjoy both songs equally as much as the next .
Recorded live from the group's dead stock TOUR 2011 concert/s , it's the live take of NO LDK which's found as the 1st track in the tracklist for their 2nd album dead stock .
NO LDK is actually 1 of my fave tracks in dead stock & I'm actually thrilled that they decided to include a live take of it in Itsuka .
To me , Mao sounds on par if not almost the same as what I listen in a CD which's good as there's always a tendency for artistes to lip synch their material in live performances but thankfully , such a thing does not exist for SID .
After close to a 7 months absence of not releasing anything new , SID is back with brand new material in the form of their latest single Itsuka & what an enjoyable single this's .
All 3 songs on the single are really solid & memorable . It's nice to know despite the rather long absence of not releasing new material for the last 7 months , it's great that the guys returned back in fine form with Itsuka .
Their 10th single will be released on 7th Dec & for that , I can't wait for more details to surface on this in due time .