Acid Black Cherry - Shangrila

CD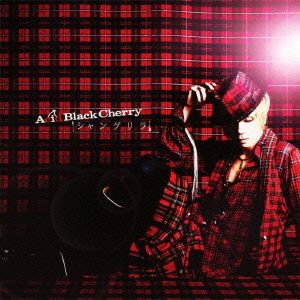 CD + DVD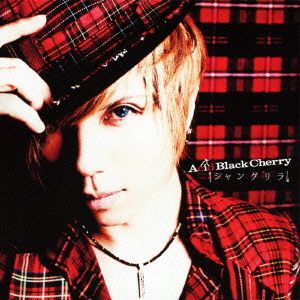 Shangrila is Acid Black Cherry's 12th single & it will be released this coming Wed on 19th Oct .
Acid Black Cherry's new single offering comes less than a month after the release of their previous single Pistol .
Shangrila has been described as a refreshing & positive song which combined both rock & orchestra sounds & this's the 2nd single from a 5-consecutive-monthly singles plan (one single per month for five months) .
To say that the mood/vibes Shangrila displayed is vastly different from Pistol is an understatement & it has been quite a long time yasu has released such a happy if not very inspirational upbeat track , the last one being their 5th single 20+∞Century Boys .
But even if so , I have to say Shangrila presents a very different sound/side from yasu & I can't help but feel very happy after hearing it & it doesn't surprise me .
It's great that Shangrila is 1 of those songs that is such a great motivational booster no. & perhaps it's not surprising that I have been loving this song a lot more than Pistol .
The B-side is ANRI's Kanashimi ga Tomaranai (Grief Does Not Stop) which was released in 1983 & this song will not be reviewed .
Acid Black Cherry's 13th single Chou (Butterfly) will be released on 16th Nov .