Saito Kazuyoshi - Amayadori (Shelter)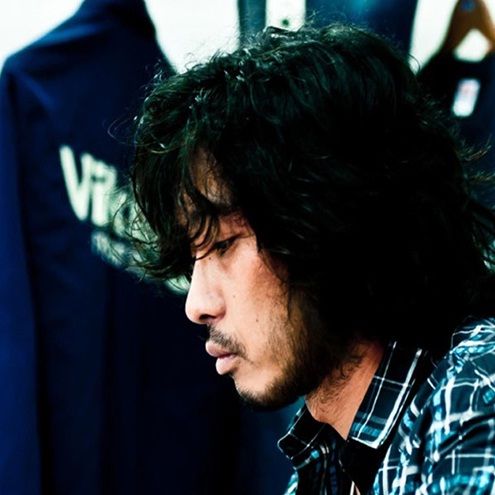 Amayadori (Shelter) is a digital single released by Saito Kazuyoshi & this song was released last week on 22nd June .
This song was written in response to the March 11th Japanese earthquake .
I respect Saito Kazuyoshi for being a brillant talented musician as I really like the little touches that he incorporates in his music .
Amayadori is basically a sombre ballad that's very piano driven . It's a bit dark here & there but I suppose that's the tone of the song Saito decided , in line with the meaning behind the song .
Saito basically let his vocals does most of the work in Amayadori which gives rise to this under-stated ballad .