JASMINE - ONLY YOU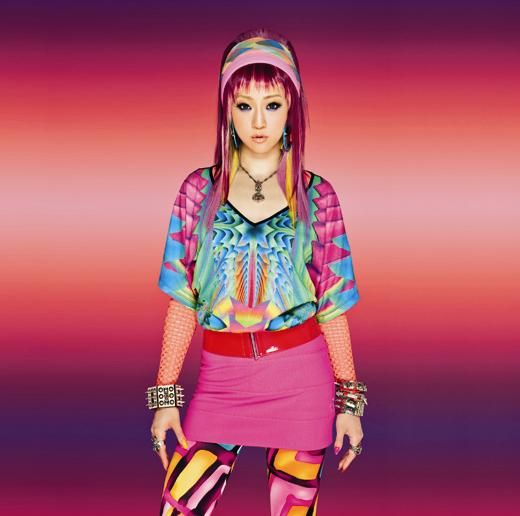 1) ONLY YOU
2) Addiction
3) ONLY YOU [Instrumental]
4) Addiction [Instrumental]


ONLY YOU is JASMINE's 7th single & it was released a few days ago on 27th July .
JASMINE's new single comes about 5 months + since the release of her previous single ONE & just like ONE , ONLY YOU has been selected to be in the ads of Sony Walkman's Play You .
I really like ONLY YOU on 1st listen as it bears quite a lot of resemblances to JASMINE's debut single sad to say . Already when the song started with a beautiful piano melody , I couldn't help but get drawn into the song easily .
After releasing ONE , I thought it's nice of JASMINE to release this mid tempo R&B piano number & she did it well with ONLY YOU .
The B-side track is something called Addiction & it plays a really good contrast against the A-side in that Addiction is a hot uptempo R&B no. & just like JASMINE's spunky attitude , don't be surprised if you hear the F word in Addiction even though it's not as prominent as what was found in sad to say .
JASMINE is 1 of the most unique R&B female solo acts around & I'm lucky to have come across her music & judging from the songs that she has released & also for her choice of unique outfits combination , I say she has potential to go far in the business if she keeps this up .
And what better way than it's proof with the release of her latest single ONLY YOU & I'm already looking forward to see what else she has up in store in her next move .