Ken Hirai - Itoshiki Hibi yo (Oh Endearing Days)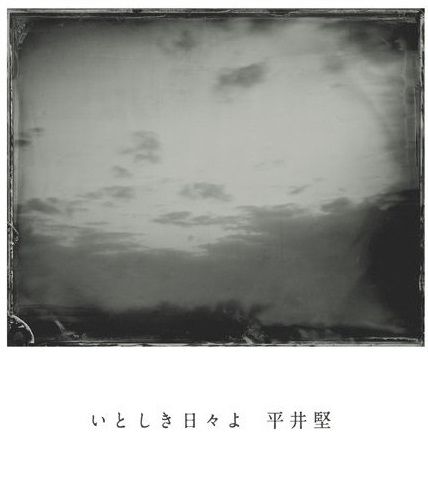 1) Itoshiki Hibi yo (Oh Endearing Days)
2) Run to you
3) Itoshiki Hibi yo -less vocal-


Itoshiki Hibi yo (Oh Endearing Days) is Ken Hirai's 34th single & it was released last week on May 4th .
Ken's 1st release for 2011 , Itoshiki Hibi yo serves as the theme song for the 2nd season of the TBS drama JIN .
Described as a heartwrenching yet warm & epic ballad . Itoshiki Hibi yo perfectly fits JIN , whose plot centers around the irreplaceable ties between people .
TBS producer Ishimaru Akihiko expressed his confidence that "When an era is about to change greatly , no one but Ken can convincingly convey the imminent demise of a generation of people and their way of thinking" .
Ken continued , "the theme is 'love for an era' . I just hope the message will reach many people if not just one" .
Well whether you like it or not , there's no deny that Ken's strength when comes to his music is still his ballads & words such as heartwrenching , warm & epic that were used to describe Itoshiki Hibi yo certainly hit the nail on the head with this one .
Unlike his previous single Aishiteru (I Love You) , Itoshiki Hibi yo is a lot more dramatic & you can definitely feel the climax going on in the song , be it whether you watch JIN or not & I think it's great to know that there's no one else but Ken that does best when comes to such soulful emotional ballads .
The B-side Run to you was used in the ads for NEXCO 中日本 & for this , Run to you takes on a more upbeat sounding route .
Run to you is a lot more mid tempo & slower . Also , what I like about the B-side no. is that it has some nice finger snapping beats & it's pretty catchy as well .
Ken Hirai celebrated his 15th anniversary in the business last year & now he's back with his latest release for this year , the soulful inspiring ballad of a no. that's of Itoshiki Hibi yo .
He has been in the business for a very long time but still , he's 1 of the rare artistes that continues to strive to do his best in anyway he can possible when comes to his craft & Itoshiki Hibi yo is proof of that .
Ken's 8th album JAPANESE SINGER will be released next month on 8th June & Itoshiki Hibi yo will be included as track #2 in the tracklist .