Aoyama Thelma Feat 4Minute - WITHOUT U

CD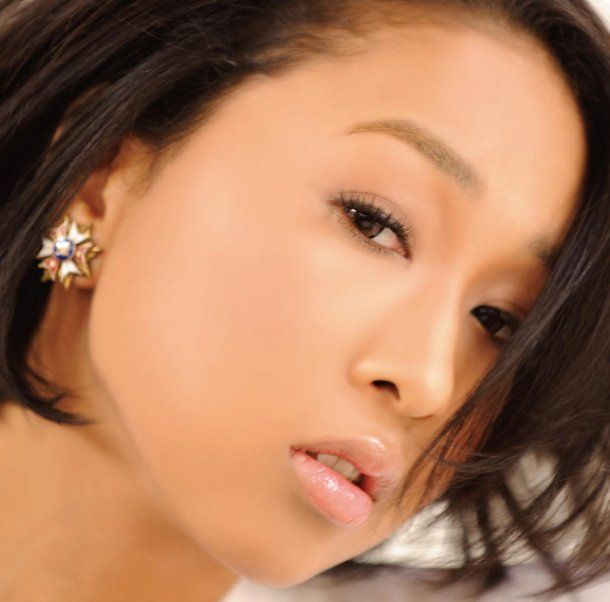 CD + DVD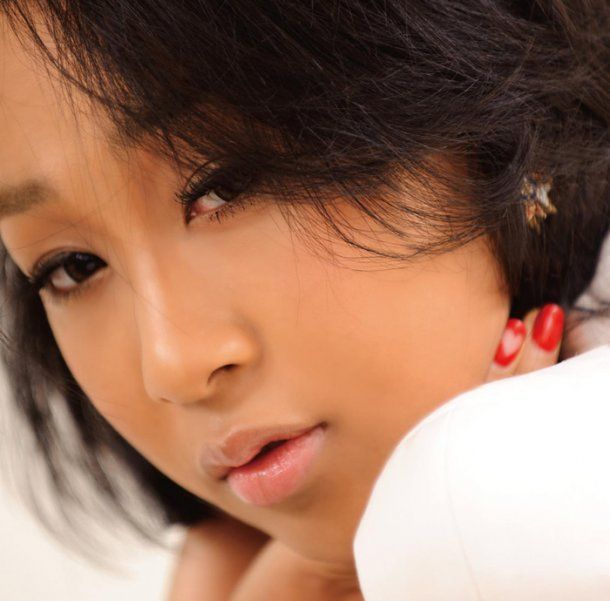 1) Intro
2) WITHOUT U Feat 4Minute
3) Fallen Angel
4) my sweetest sin
5) WITHOUT U Feat 4Minute (Instrumental)

WITHOUT U is Aoyama Thelma's 13th single & it was released a few days ago on 25th May .
Aoyama's new single comes after 2 months + since the release of her previous single Zutto. (Forever.) & this's Aoyama's 2nd time in doing a collaboration with a Korean artiste , the 1st being Fall in Love with BIG BANG !'s SOL .
After a rather cool sounding Intro , it jumps straight into the main title track of the single .
Honestly , I wasn't sure what to expect for WITHOUT U but it surprised me when I heard the song in that it's a pretty simple under-stated ballad , with rap verses thrown in by both Aoyama & 4Minute .
I don't listen to Korean acts but the vocals of 4Minute are pretty ok but their rap verses are much stronger in here .
There're 2 B-sides in the single . The 1st one is something titled Fallen Angel .
Fallen Angel is a nice upbeat R&B tune . I feel it has traces of Fall in Love except it's much more mellow & not angsty driven . Still this's some neat stuff going on .
Likewise , the same thing goes for the 2nd B-side my sweetest sin . my sweetest sin is sung by Aoyama in full English & in here , there's no weird Engrish that takes place since Aoyama is fluent in both English & Japanese .
Both B-sides are equally good which plays a nice contrast to WITHOUT U .
Aoyama Thelma is on a music roll lately & after delivering a heartfelt ballad in the form of Zutto. (Forever.) , she returns back with this pretty fine follow up with 2 rather prominent catchy B-side tunes thrown in the mix .
Her 3rd album WILL to be released on 15th June . WITHOUT U will be included as track #3 while Fallen Angel has also made the cut as track #11 in the CD tracklist .