School Food Punishment - RPG

CD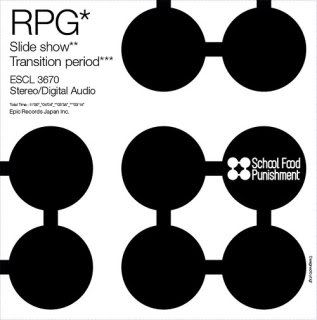 CD + DVD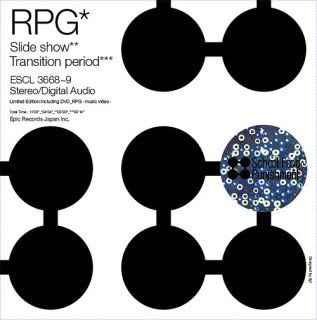 RPG is School Food Punishment's 6th single & it will be released next month on 11th May .
From RPG onwards , School Food Punishment goes by a 'new' name since they used to be known as school food punishment .
The group's brand new single has been selected to be used as the outro theme no. for the anime C & this's their 1st release in over a year & a month since the release of their debut album amp-reflection .
Honestly , School Food Punishment is 1 group that I have been waiting in anticipation for them to come back with something as I feel they're 1 of the most under-rated & talented musicians out there in the music world .
And true enough , they didn't disappoint me with their comeback single RPG which's basically what they does best , a straightforward & fuss free fusion ambient song which pairs well with bassist/lead singer Yumi's vocals .
Also , it helps that RPG is catchy & memorable on 1st listen while employing a stronger & more prominent synth as the base of the melody .
The following songs serve as B-sides in the single :
- Slide show
- Transition period