Kanjani∞ - My Home

CD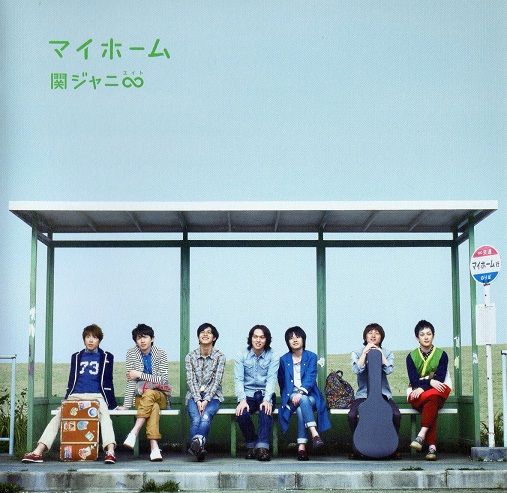 CD + DVD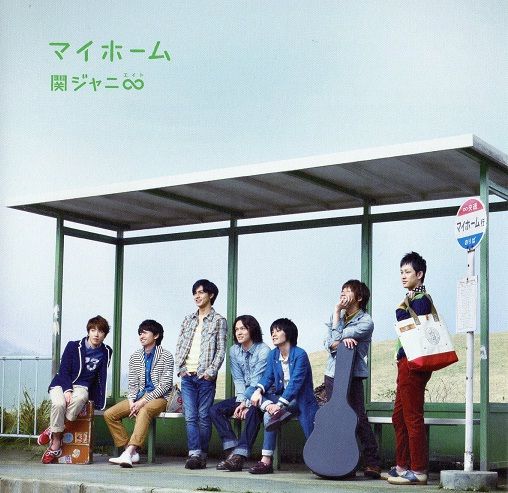 My Home is Kanjani∞'s 17th single & it will be released next month on 11th May .
This's the group's 2nd of 3 back to back months single releases & for My Home , it has been selected to be used as the theme song for the drama Inu o Kau to Iu Koto , starring Ryo Nishikido .
My Home has been described as a song that talks about being grateful for the little things in everyday life .
I really like My Home on 1st listen & frankly , it sounds like a mixture of the 1st few album tracks found in their 4th album 8UPPERS & also their 15th single LIFE ~Menomae no Mukou e~ too .
Unlike LIFE ~Menomae no Mukou e~ which took me quite a while to get used to , My Home basically feels like home & presents the grown up mature side of Kanjani∞ very well .
Kanjani∞ is more known for their crazy over the top songs but it's stuff like My Home which really showcases the side of them in being fantastic musicians that're serious in their craft .
The following songs serve as B-sides in the single :
- Baby Moonlight
- Futari no Hana (Two Flowers) (Maruyama Ryuhei / Okura Tadayoshi) (CD Only Track)
- Hanikami Obbligato (Yokoyama You / Murakami Shingo) (CD Only Track)