Matsushita Yuya - Paradise

CD Regular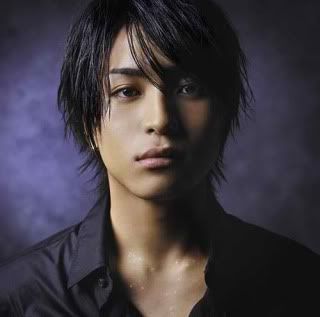 CD Limited With Photobooklet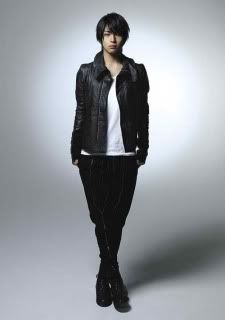 CD Limited Pressing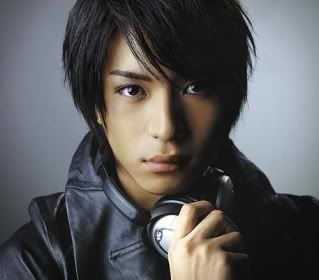 CD + DVD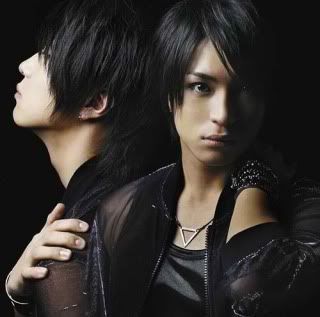 Paradise is Matsushita Yuya's 7th single . It will be released on 2nd Feb .
MY's 1st single release for 2011 , Paradise has been selected to be used to promote the drama Quartet , in which MY will be playing the lead role in the drama & this also will be his maiden debut in a drama .
Paradise is basically a pleasant mid tempo R&B ballad . When I 1st heard the song , it has shades of elements from MY's previous single , Bird / 4 Seasons .
I don't know if it's a good or bad thing but I think Paradise is a nice song & it's a lot more positive/upbeat than Bird , which I find that a bit depressing for my liking .
I don't think Paradise can be considered to be MY's best single that he has released to date but this's something that I don't mind to listen to again on a regular frequent basis & kudos to his mentor/composer Jin Nakamura , for composing this tune (once again) .
The following songs serve as B-sides in the single :
- Kimi no Koe (Your Voice)
- Loving Loved (CD Only Regular Edition Track)
- Secret Love Feat BRIGHT , SHUN (CD Only Limited Edition & CD + DVD's Track)