KAT-TUN - ULTIMATE WHEELS

CD Regular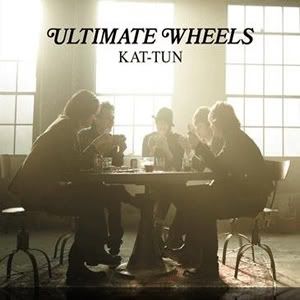 CD Limited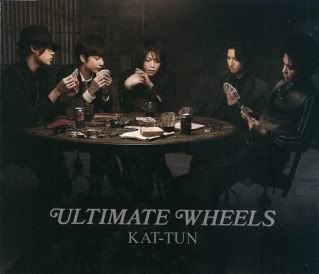 CD + DVD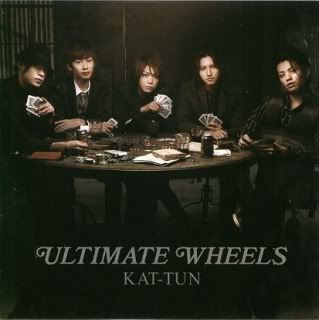 ULTIMATE WHEELS is KAT-TUN's 14th single & it will be released next week on 2nd Feb .
The group's new single has been selected to be used in the ads of Suzuki's SOLIO which the guys are the spokesperson for the company .
Looking ahead to the future , ULTIMATE WHEELS is about the bond between the members & working together as a group .
I myself have seen the Suzuki SOLIO ad in which ULTIMATE WHEELS can be heard in the background of the commercial . So I already had a teaser feeling on how the song's like from the preview snippet in the ad .
But what I didn't expect that ULTIMATE WHEELS will have such a dramatic sweeping orchestra feeling which took me by surprise in a good way .
As a result , ULTIMATE WHEELS is another fantastic A-side that I enjoyed of the guys . I thought CHANGE UR WORLD was great but I suppose what makes ULTIMATE WHEELS even more of a class of its own is the sweeping orchestra meets angsty rock sound which totally gives the group's latest release a unique identity of its own .
The following songs serve as B-sides in the single :
- Yoake Made (Until Dawn) (CD Only Regular Edition Track)
- MAKE-OR-BREAK (CD Only Limited Edition Track)
- TWO (CD + DVD Track)