URATA NAOYA Feat ayumi hamasaki - Dream ON (BROKEN HAZE remix)

CD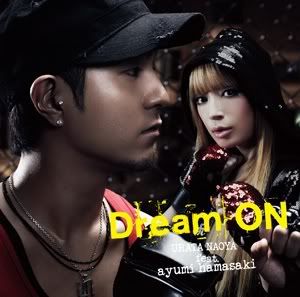 CD + DVD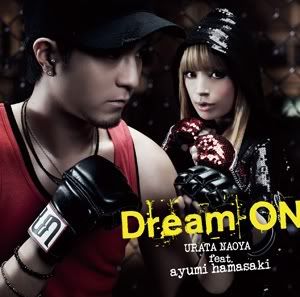 The BROKEN HAZE remix of Dream ON is found as a B-side in AAA's leader URATA NAOYA's debut solo single Dream ON which was released on 22nd Dec .
Dream ON features the vocals of ayumi hamasaki & it was released on the same day as ayumi's 12th album Love songs . In addition , it's also the 1st single to be produced by ayumi herself .
The A-side is an R&B pop song . The lyrics were written by ayumi while the melody is composed by Kazuhiro Hara .
The BROKEN HAZE remix of Dream ON is only found in the CD only edition of the single .
I kind of enjoy the BROKEN HAZE remix of Dream ON . It's different in the sense that it's a lot more autotune & synth driven , which's some traits that're absent in the original take of the song .
I'm usually not a remix person but this's pretty something . The way on how things concluded is probably my fave as the song went out with a big blast .
Dream ON is an enjoyable single overall . I have to admit initally I didn't paid any attention towards this project but I surprised myself that I find it myself getting addicted & drawn into Dream ON as each day goes by .
Considering that it's the 1st single that ayumi hamasaki produced for her label mate & former dancer in her crew , it's something worth commending .
Definitely a collaboration single worth checking out before 2010 wraps up .