UVERworld - NO.1

CD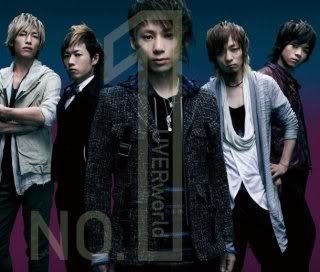 CD + DVD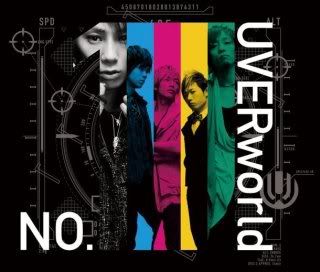 NO.1 is UVERworld's 17th single . It will be released this coming Wed on 24th Nov & this comes about 2 months + since their last single release Qualia .
The guys's new single has been selected to be used as the image song for the final venue in their LAST TOUR concert series which will start next Sat , three days after the single will be released .
The venue is Tokyo Dome , making it the 1st time the band has ever played there as well as the largest venue they have ever played .
Entries on UVERworld's official blog stated that they wanted to create a song to commemorate the event & using NO.1 as the opening for the concert .
NO.1 is probably the group's most unique sounding single I've heard til date . It's very different from Qualia in so many ways & it's a bit difficult to describe just how unusual & great sounding NO.1 is .
I guess the closest I can describe NO.1 is that you have various different layerings of sounds being used & that 1 moment it can get very slow paced while in other parts of the song , it unleashed a mean mad streak within .
Definitely 1 of UVERworld's coolest sounding singles to date for sure .
The following songs serve as B-sides in NO.1 :
- Muttsu no Kaze (The 6 Winds)
- Choutaisaku (Blockbuster) +81
Both songs will not be reviewed .