SID - Ranbu no (Wild Dance) Melody

CD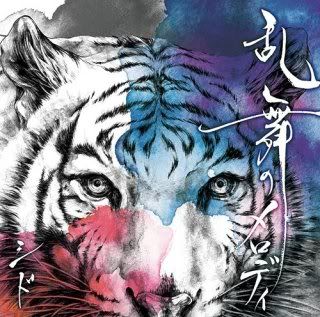 CD + DVD A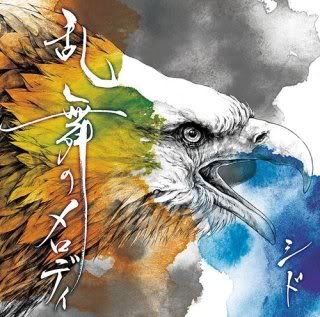 CD + DVD B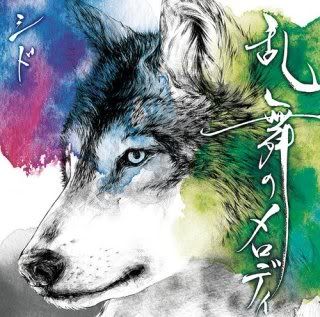 Ranbu no (Wild Dance) Melody is SID's 8th single . It will be released next week on 1st Dec & this comes about 3 months + since the release of the group's previous single cosmetic .
The guys's latest single has been selected to be used as the latest opening track for the anime Bleach .
Frankly on 1st listen , Ranbu no Melody's a bit un-inspiring if not boring for me because I was so used to cosmetic still being really catchy for my liking .
Then I found that both songs were not composed by the same person in that cosmetic was composed by guitarist Shinji while for Ranbu no Melody , it was composed by bassist Aki .
Not only that , when I was watching the opening introduction for Bleach which you can hear Ranbu no Melody in the backdrop , I finally understand the linkages between the anime & the song , lyrically & then some .
It's a very anime driven rock no. , which can apply the same thing towards their 3rd single Uso (Lie) too .
Ranbu no Melody has grown on me a fair bit but it's probably 1 of the group's weaker singles to date where it doesn't grab your attention on 1st listen .
The following songs serve as B-sides in the single :
- Danro (Fireplace)
- Hosoikoe (Fine Voice) (Live from 『SID Summer Festa 2010』)